Wind Energy
We are trusted to manage, buy and sell wind farms for owners across the UK and recognise great opportunity in this sector.
Wind Energy
Wind power is a plentiful domestic resource in the UK which offers huge potential for economic growth. It is a cost-effective, low maintenance technology with high efficiency.

Over the last ten years, Raw Energy has gained a breadth of experience in wind energy. We are here to guide you through the process ensuring you make the right decisions for your organisation.

What can Raw Energy provide?
Site assessment
Heads of terms, options and leases
Planning
Wayleaves and easements
Grid connections
Power Purchase Agreements (PPAs)
Email Us: [email protected]
Call Us: +44 (0) 1285 889869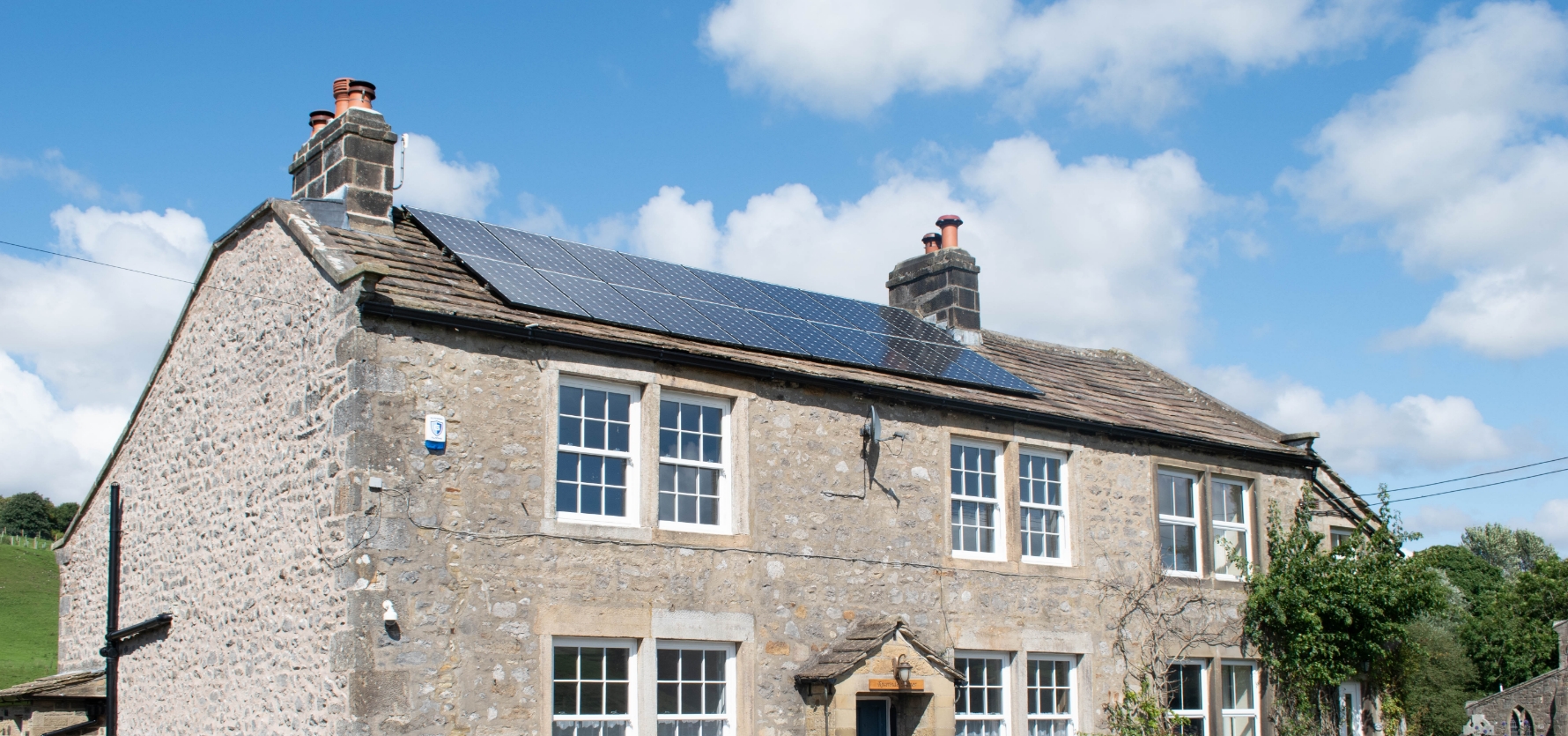 Home Solar & Battery Storage
We focus on offering our customers excellent value for money and proving tangible benefits. Start your solar journey with us today.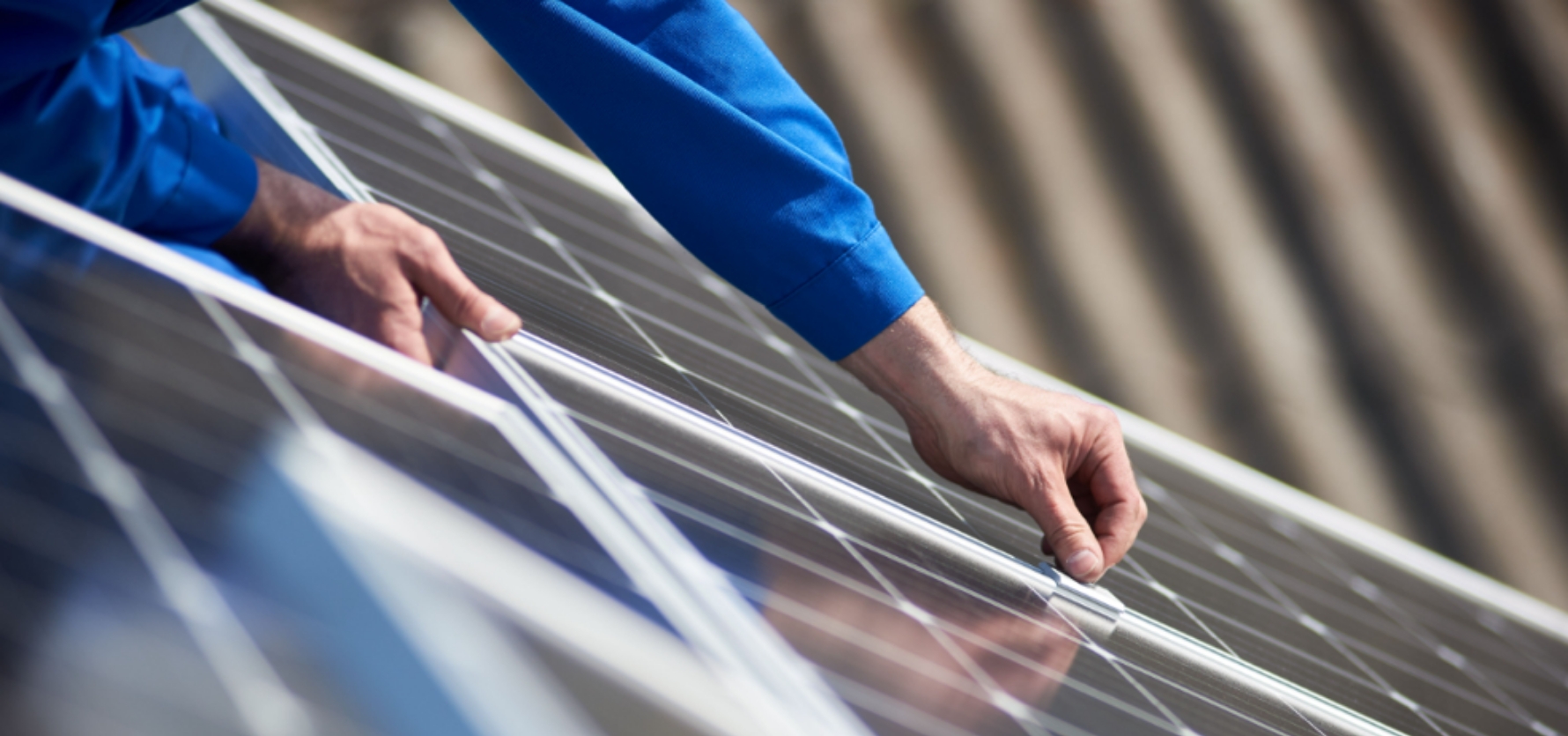 Commercial Solar & Storage
We can help you maximise energy savings and allow load shifting with our cutting-edge commercial solar and battery solutions.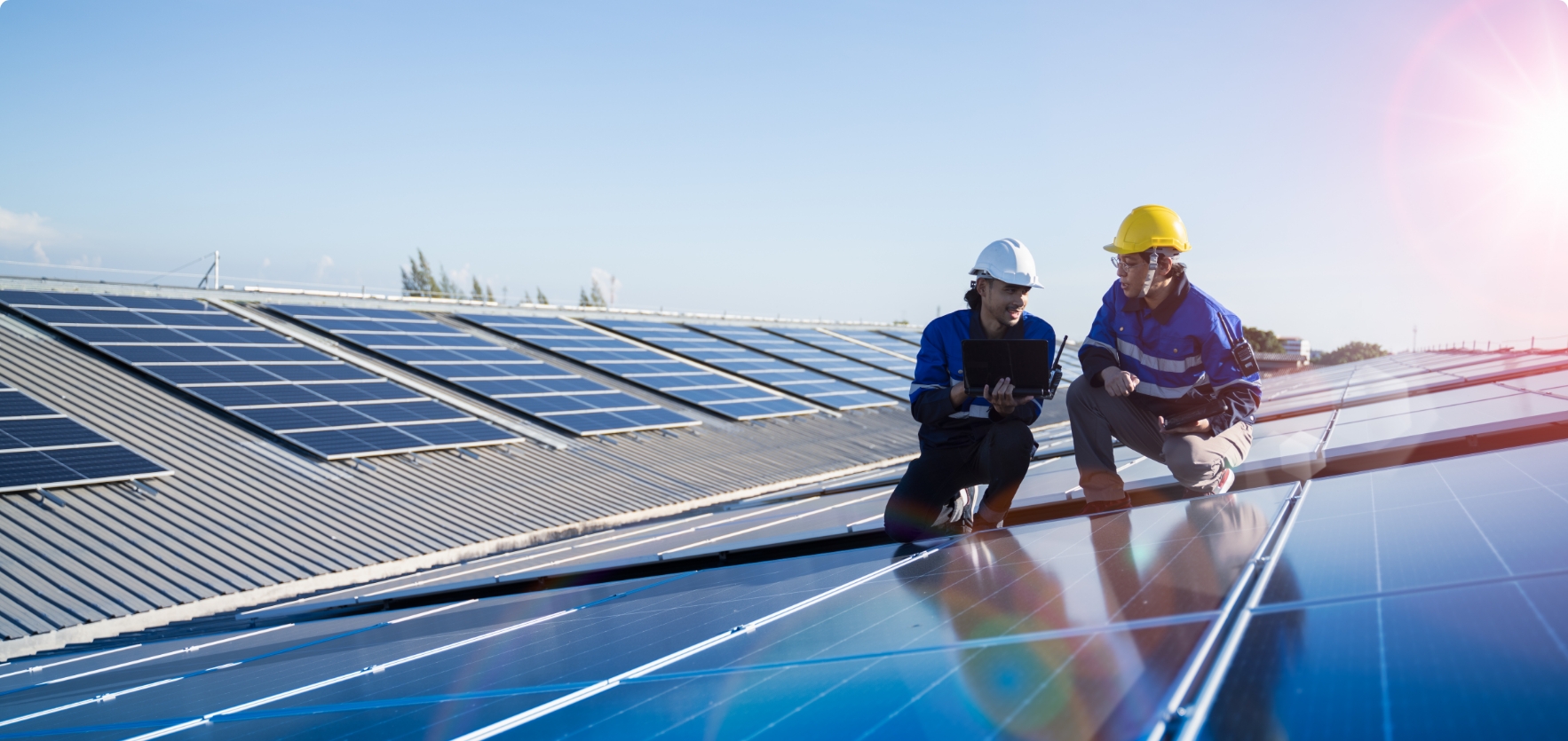 Energy Consultancy
We advise domestic, commercial and utility parties on all aspects of renewable energy and energy efficiency.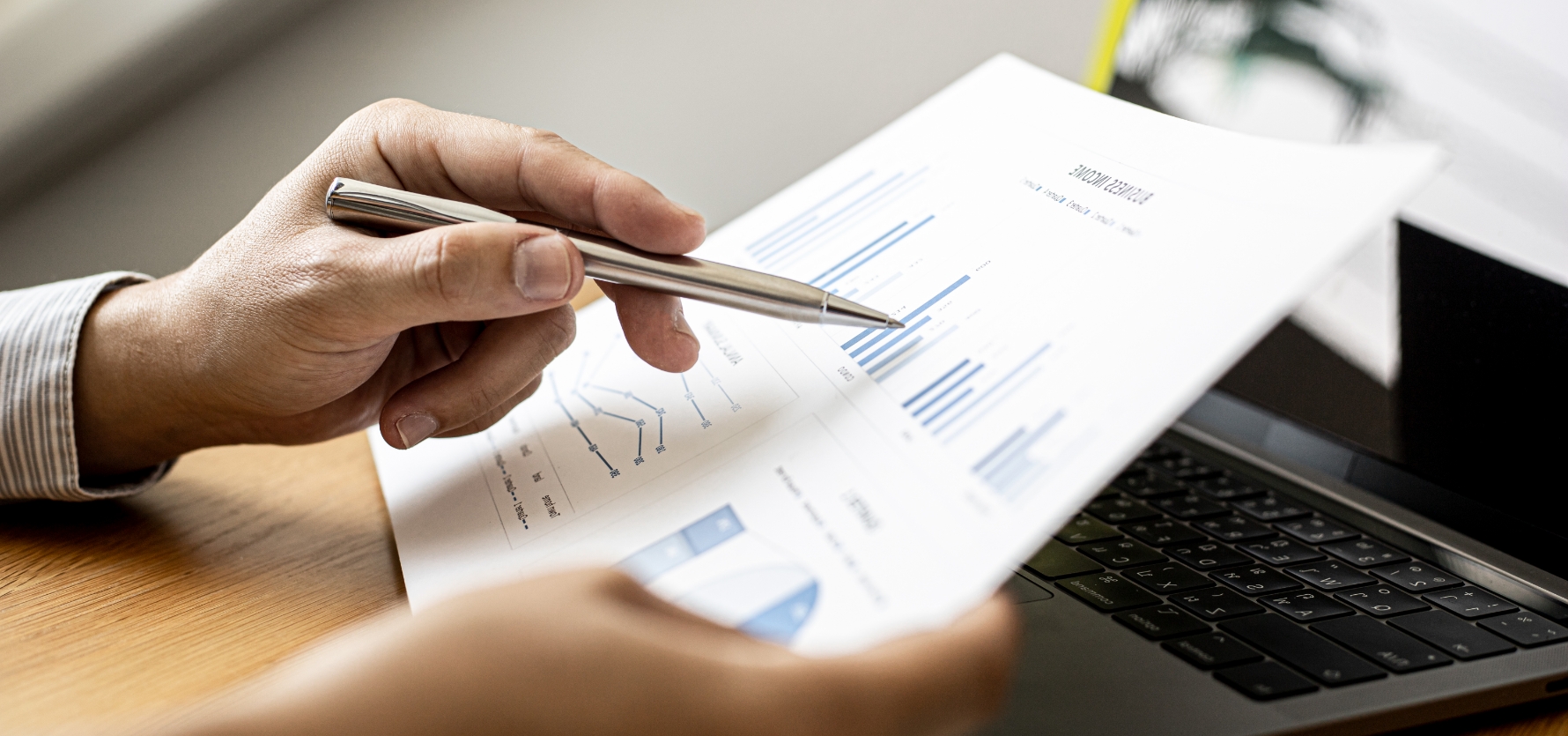 Asset Management
We have extensive experience in looking after all renewable technology and our in-house experts will look after your asset as if it is our own.