Energy Consultancy
We advise domestic, commercial and utility parties on all aspects of renewable energy and energy efficiency.
Raw Energy Consultancy
Raw Energy are trusted by fund managers and asset owners to look after and optimise their portfolios. Raw Energy have been designing, planning, developing, building, buying, managing and selling renewables since 2012.

Assets managed:
Owner: UK Fund
Technology: Seven anaerobic digestion plants (biomethane and CHP)
Scale: 10MW
Owner: South Asian Fund
Technology: 405 domestic solar rooftops
Scale: 1.5MW
Owner: UK Fund
Technology: Wind (four sites)
Scale: 29MW
Owner: French fund / Dutch EPC / Raw Energy
Technology: Biomethane AD
Scale: 3MW
Owner: UK Fund
Technology: Solar ground mount (14 sites)
Scale: 66MW
Owner: UK Fund
Technology: Commercial solar rooftops (seven buildings)
Scale: 590KW
Why RAW Energy?
Full performance analysis and monitoring
Service to ensure your panels remain in full working order and operate to their full capability
Maintenance for all system parts such as panels, inverters, batteries and cabling
Email Us: [email protected]
Call Us: +44 (0) 1285 889869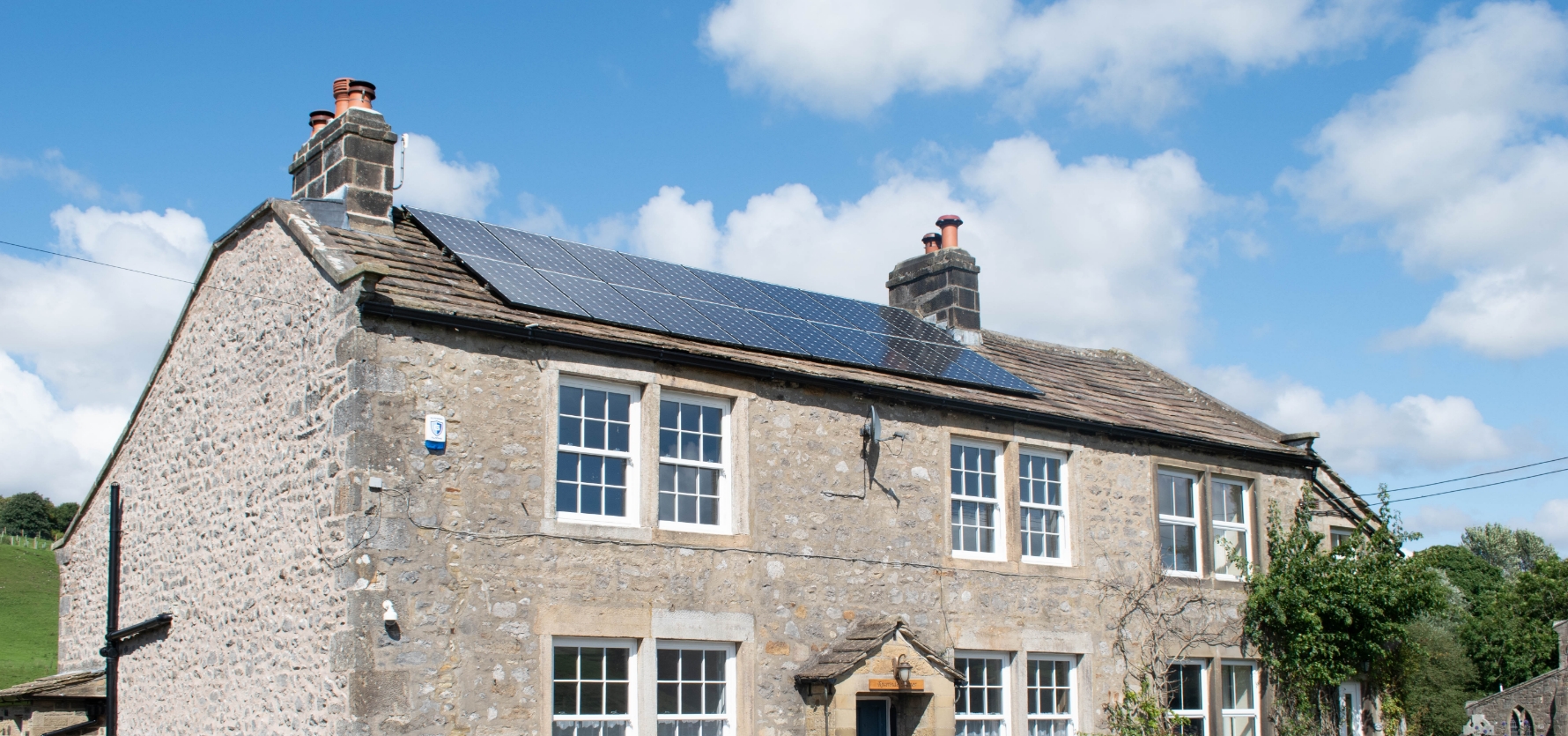 Home Solar & Battery Storage
We focus on offering our customers excellent value for money and proving tangible benefits. Start your solar journey with us today.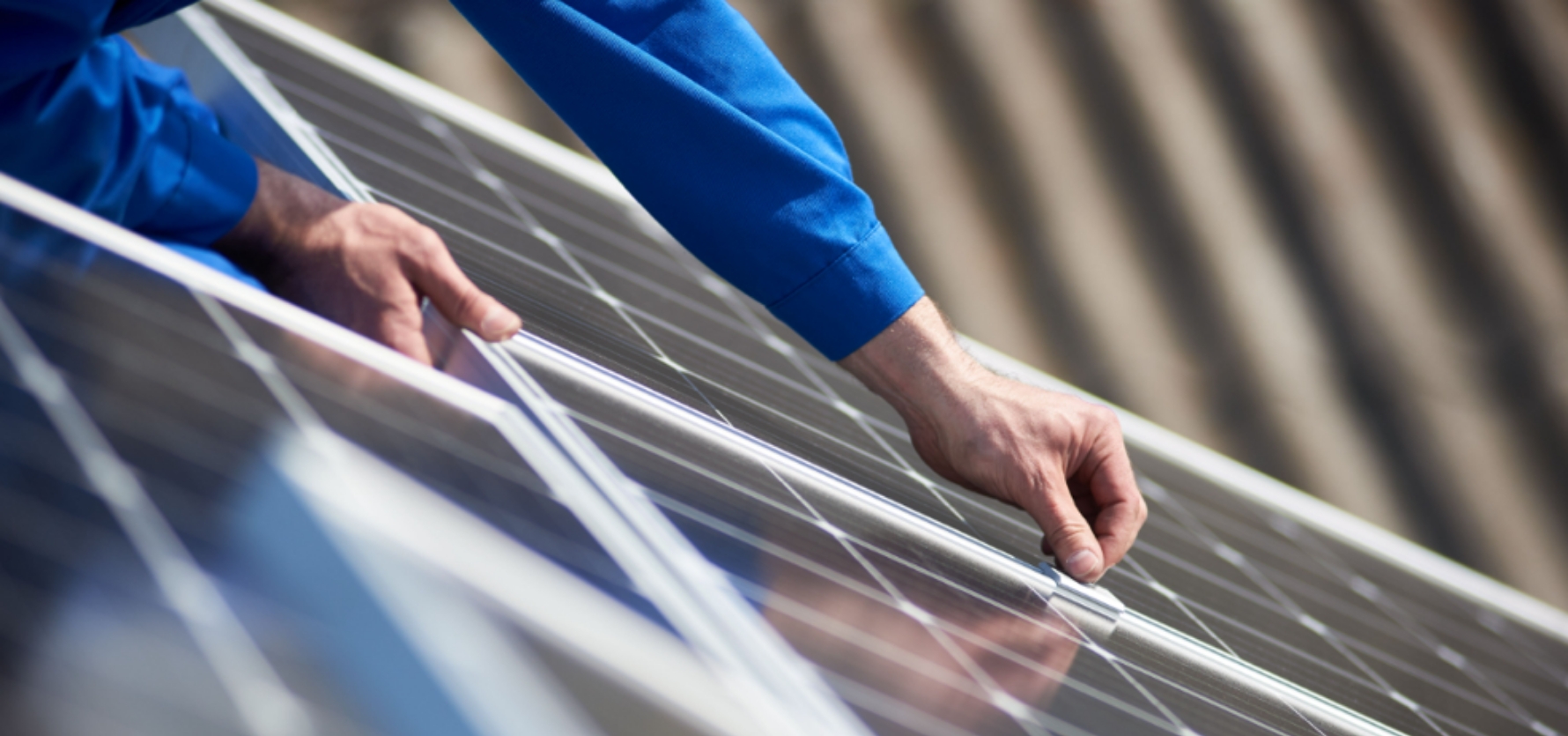 Commercial Solar & Storage
We can help you maximise energy savings and allow load shifting with our cutting-edge commercial solar and battery solutions.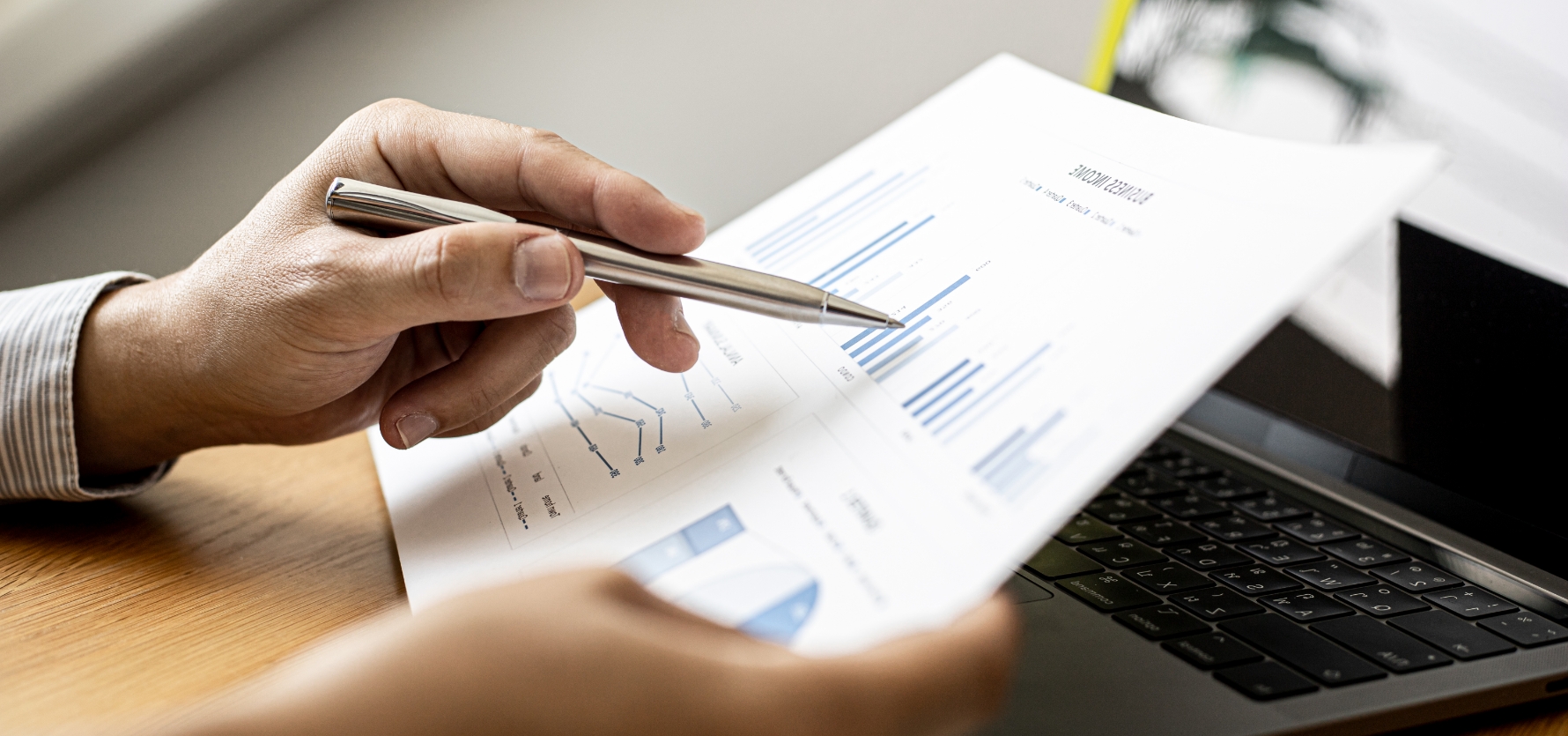 Asset Management
We have extensive experience in looking after all renewable technology and our in-house experts will look after your asset as if it is our own.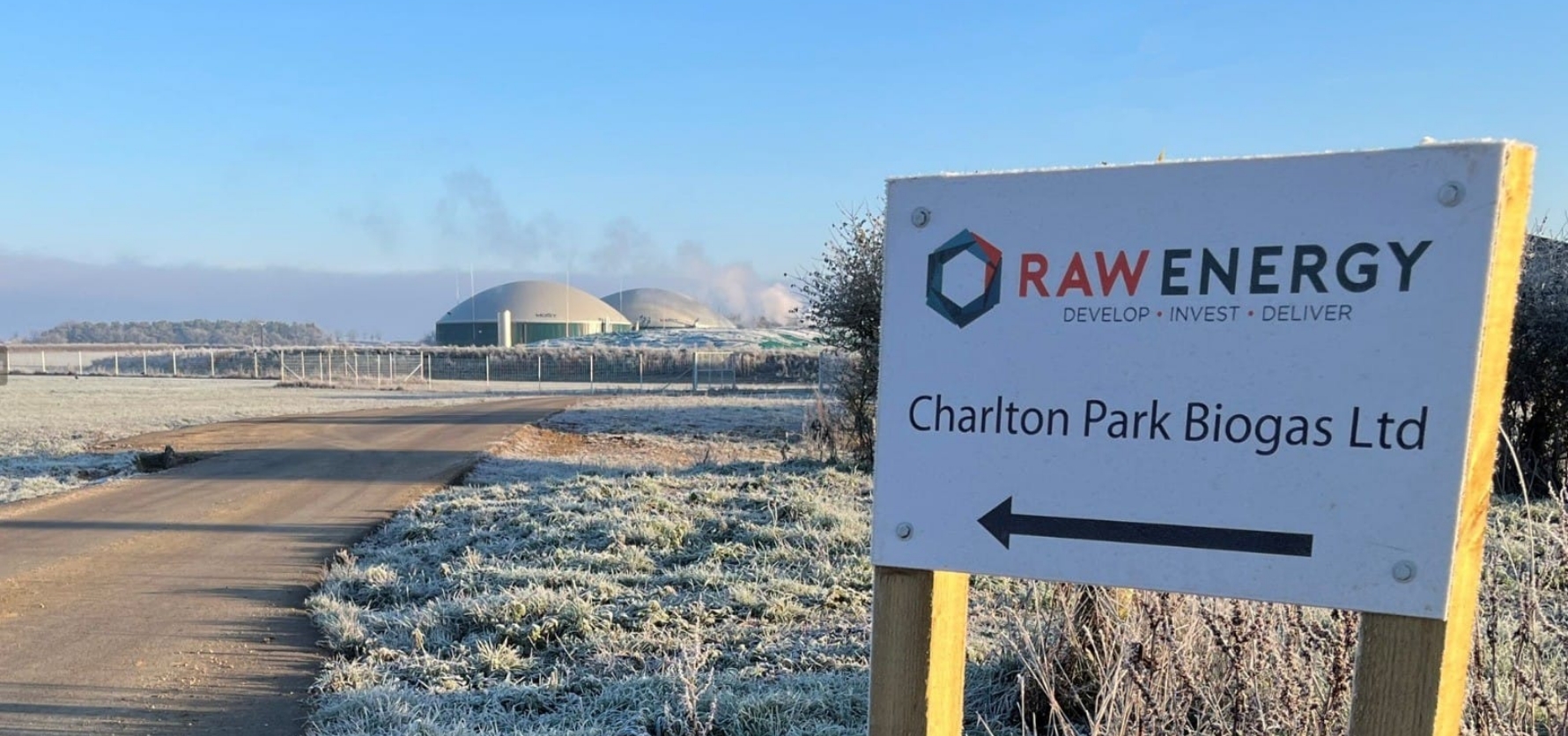 Anaerobic Digestion
Anaerobic Digestion is one of the most complex and multi faceted renewable energy systems to manage.