Our Services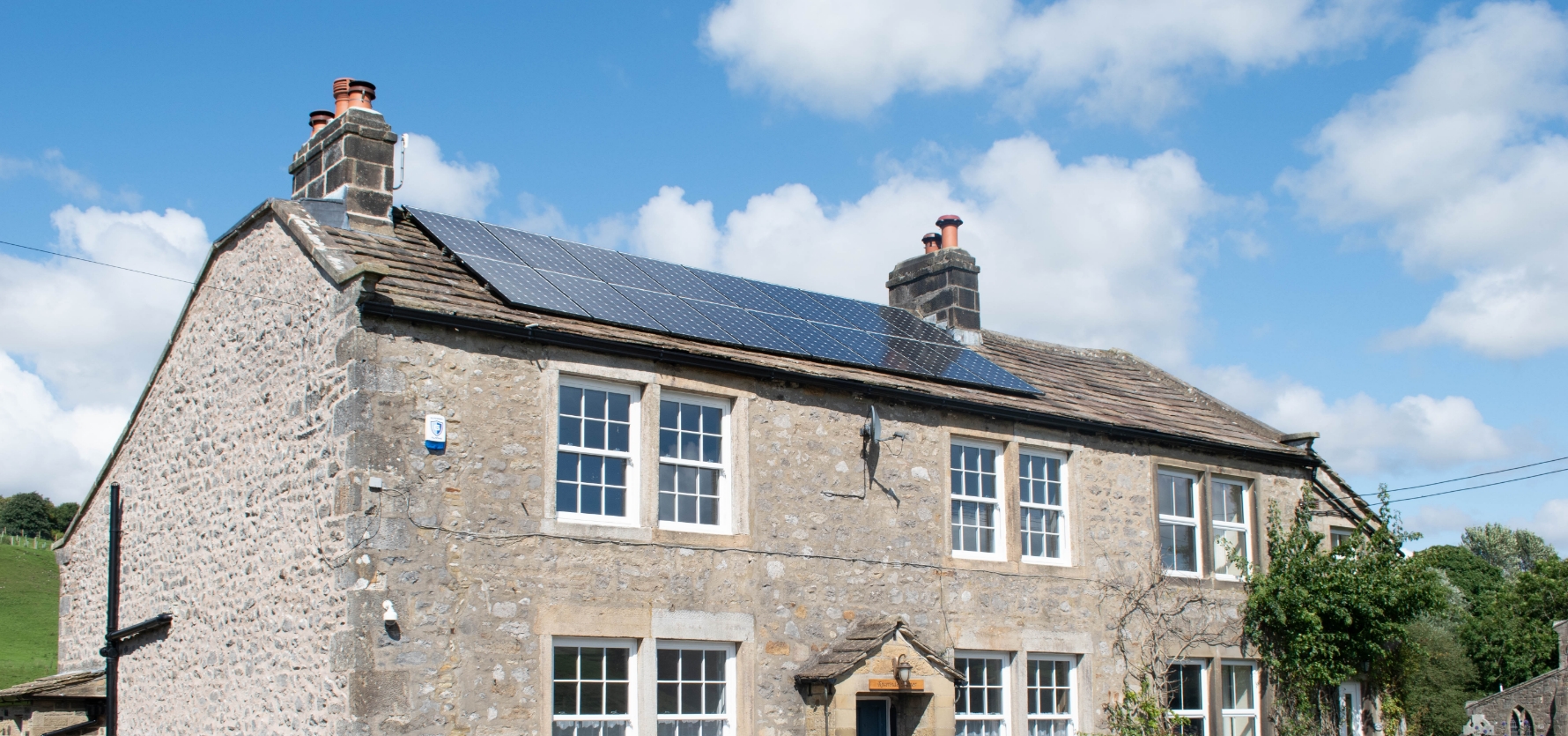 Home Solar & Battery Storage
We focus on offering our customers excellent value for money and proving tangible benefits. Start your solar journey with us today.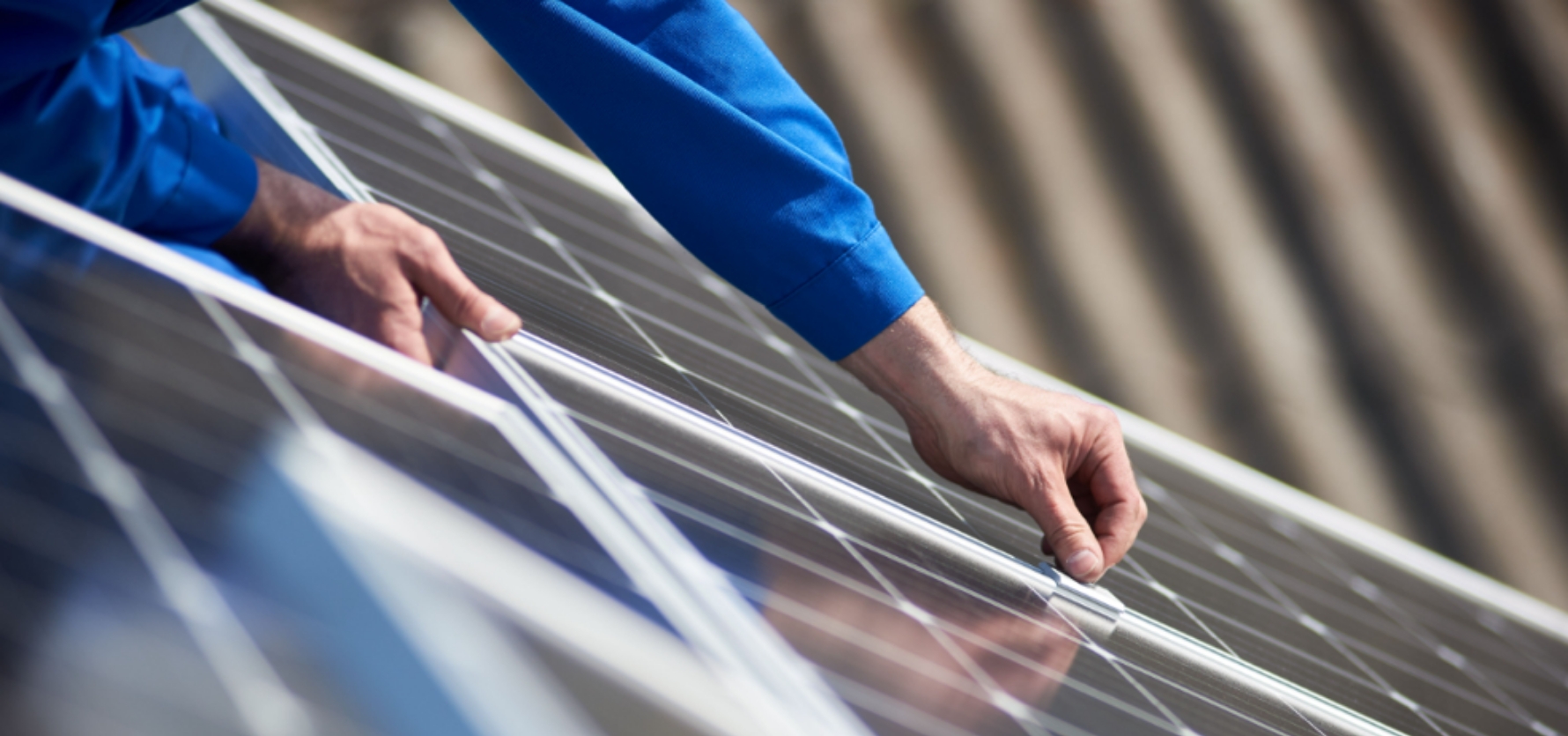 Commercial Solar & Storage
We can help you maximise energy savings and allow load shifting with our cutting-edge commercial solar and battery solutions.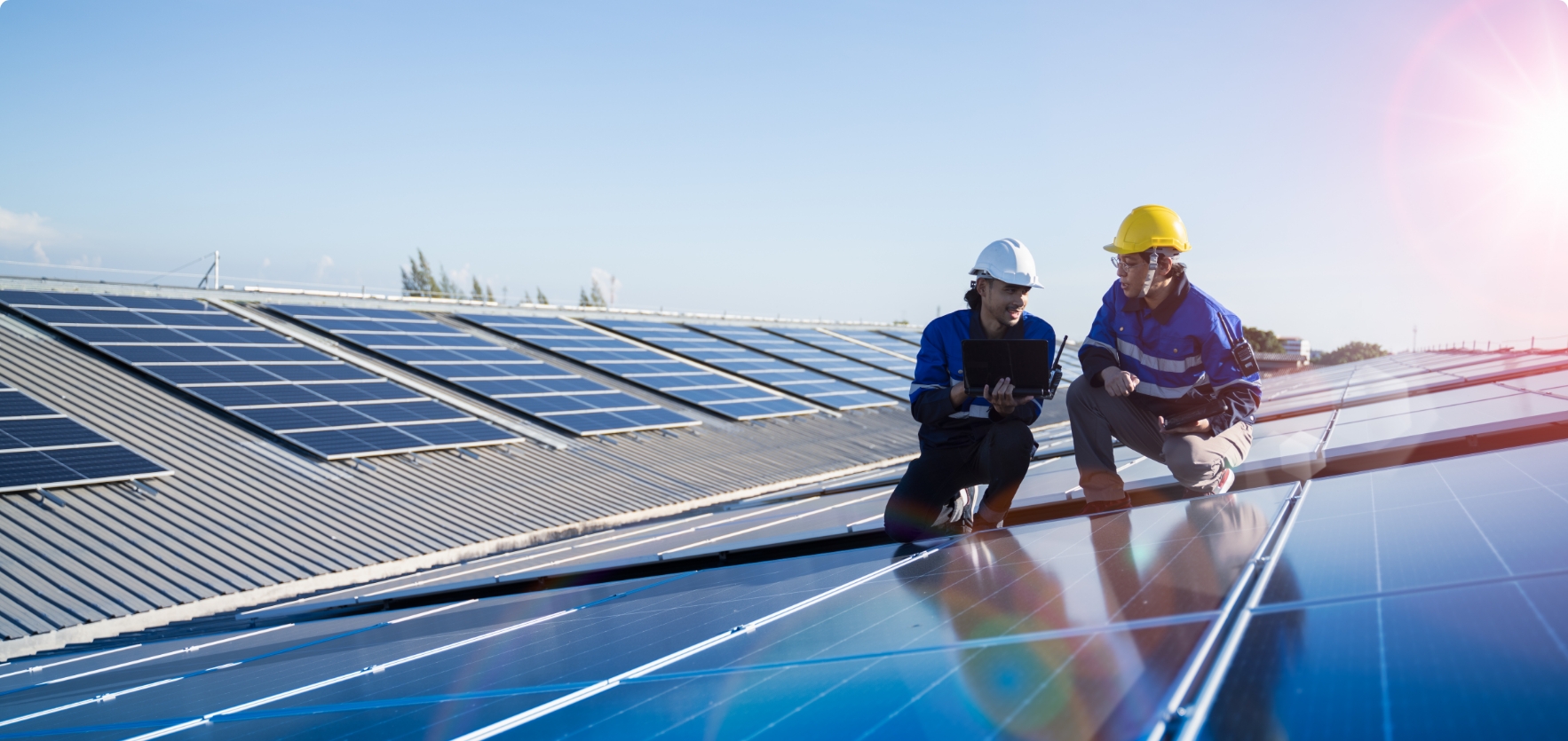 Energy Consultancy
We advise domestic, commercial and utility parties on all aspects of renewable energy and energy efficiency.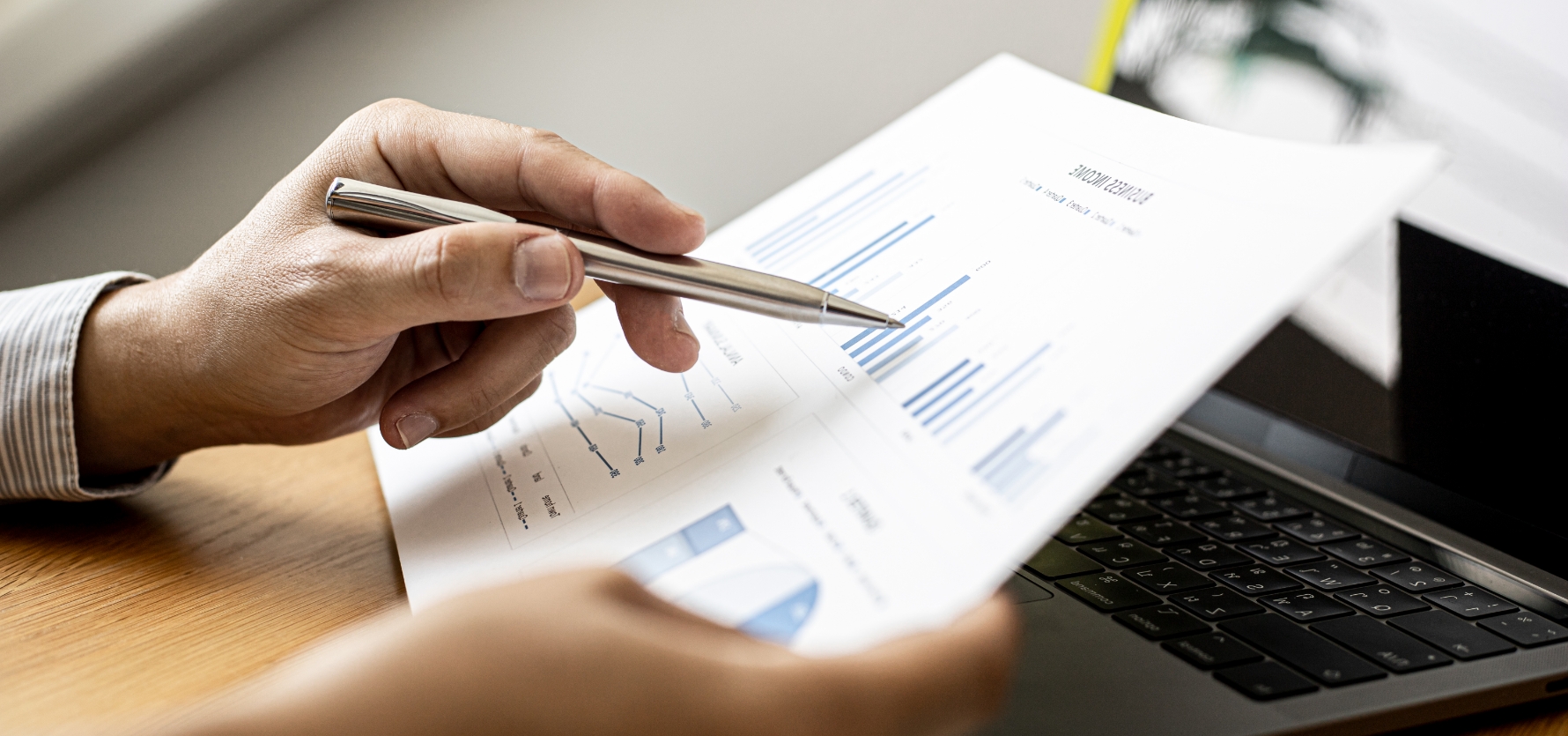 Asset Management
We have extensive experience in looking after all renewable technology and our in-house experts will look after your asset as if it is our own.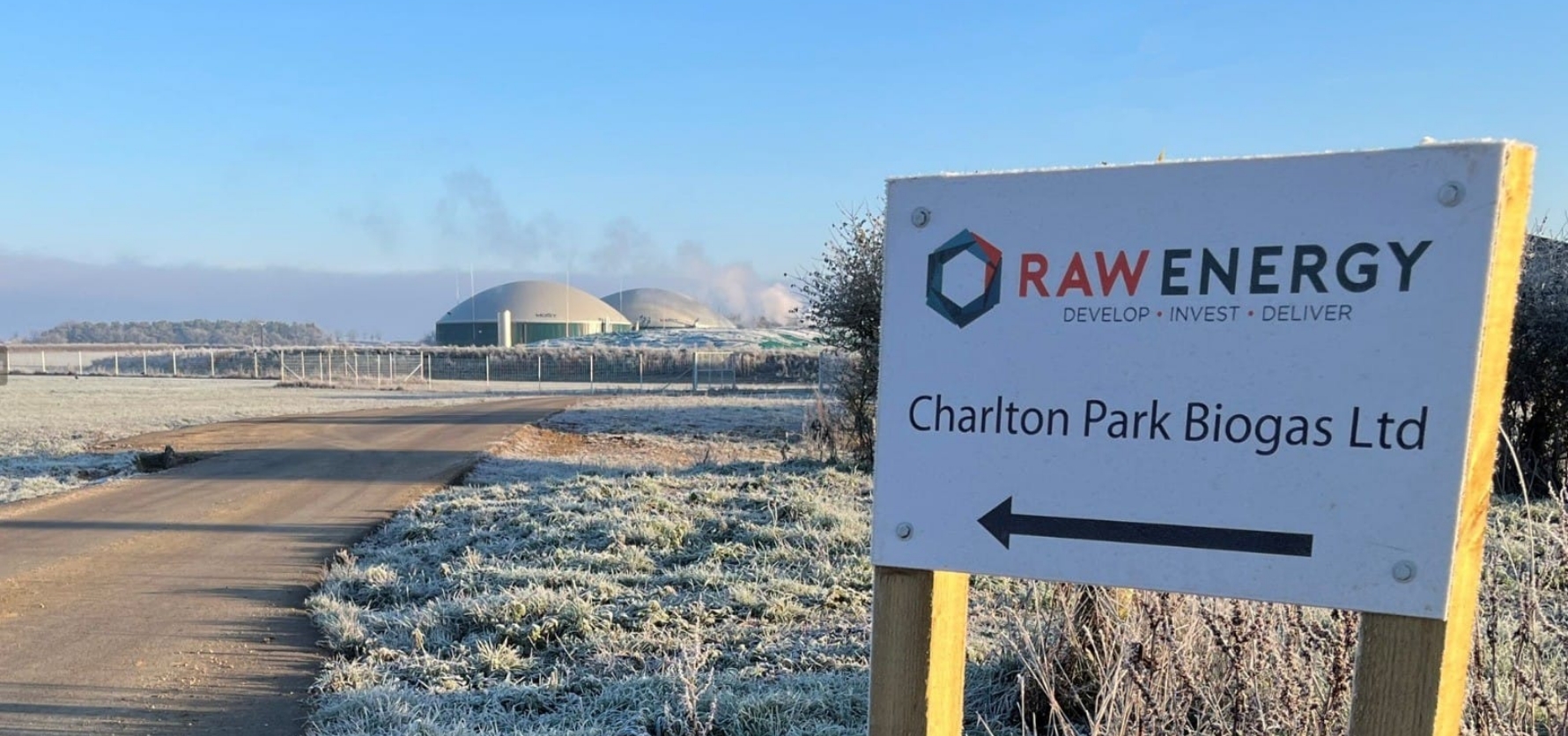 Anaerobic Digestion
Anaerobic Digestion is one of the most complex and multi faceted renewable energy systems to manage.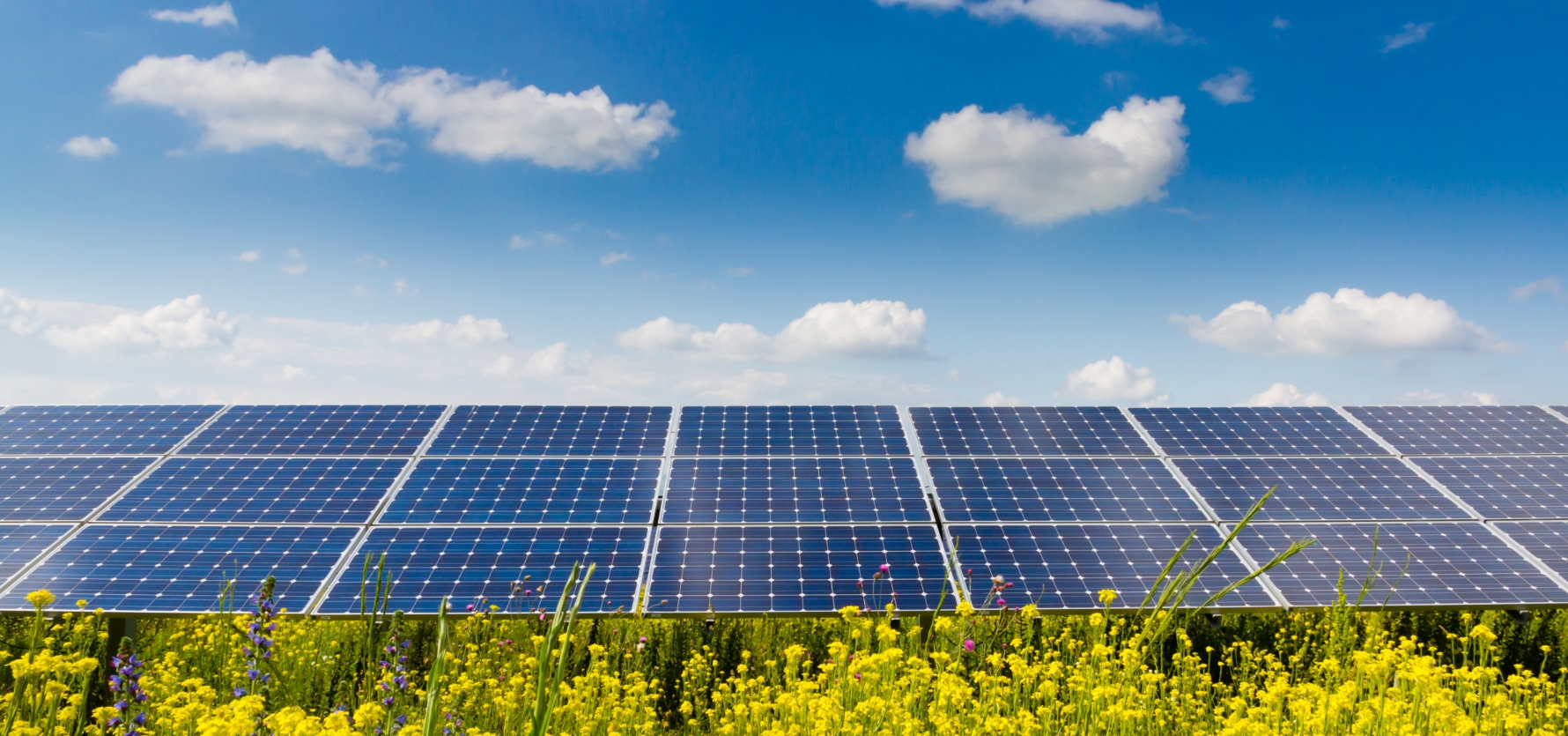 Large Scale Solar
Our team were responsible for the first UK solar farms built in 2011 and have been developing, building and managing them ever since.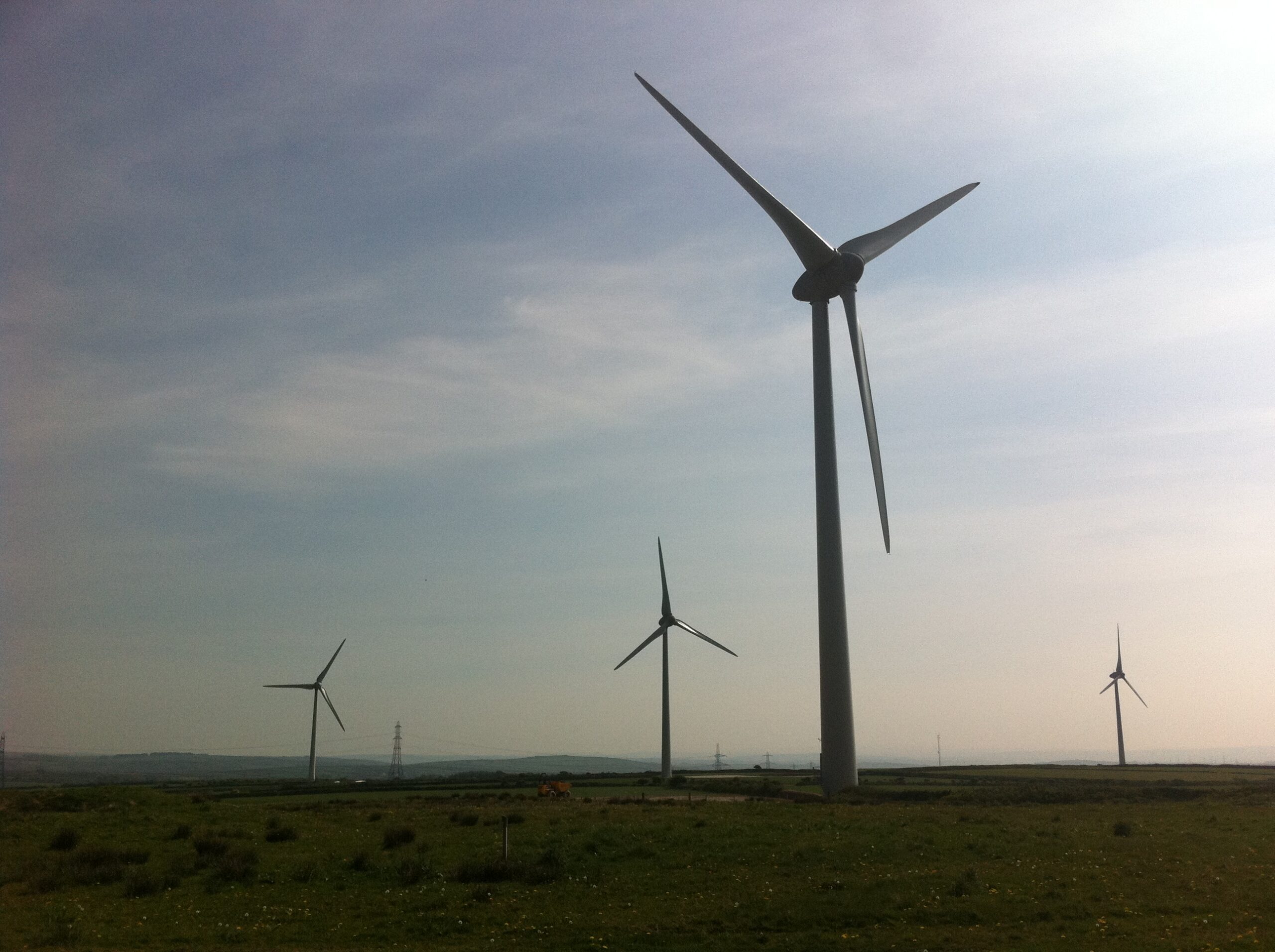 Wind Energy
We are trusted to manage, buy and sell wind farms for owners across the UK and recognise great opportunity in this sector.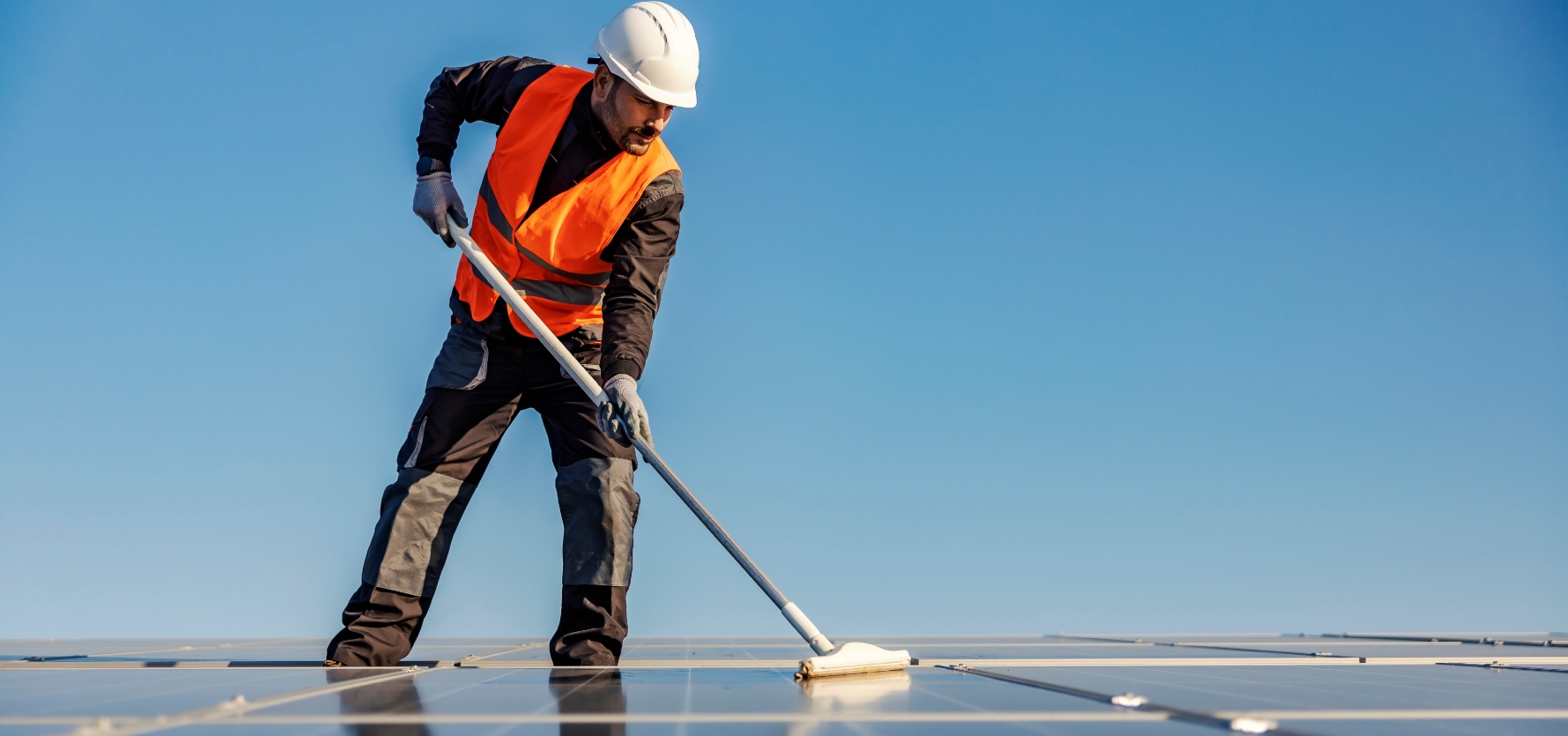 Solar Maintenance
We monitor and maintain our clients' solar systems. This is essential to achieve optimal performance and high reliability.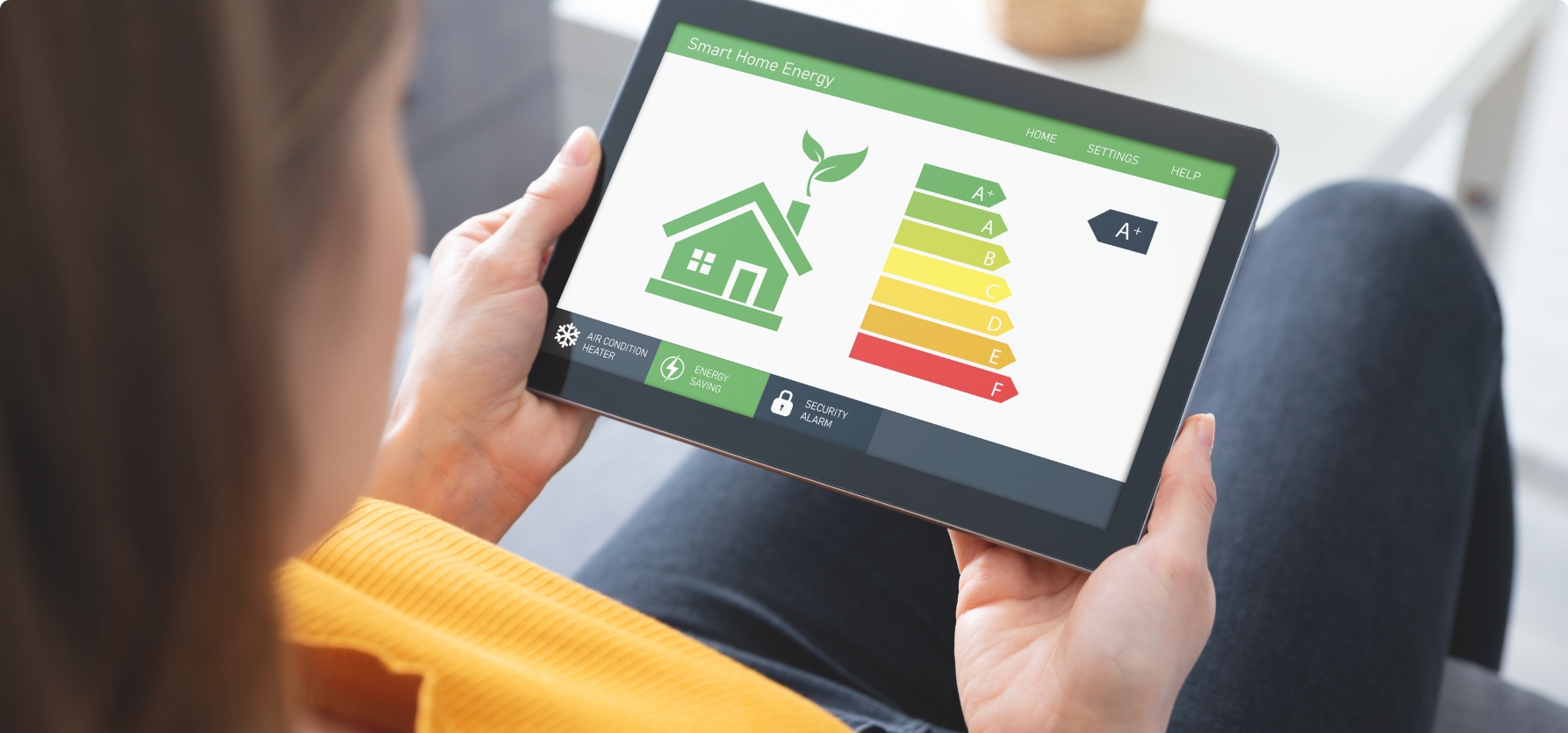 Surveys & EPCs
Are you looking to make your home more energy efficient? We can find the right solution for you.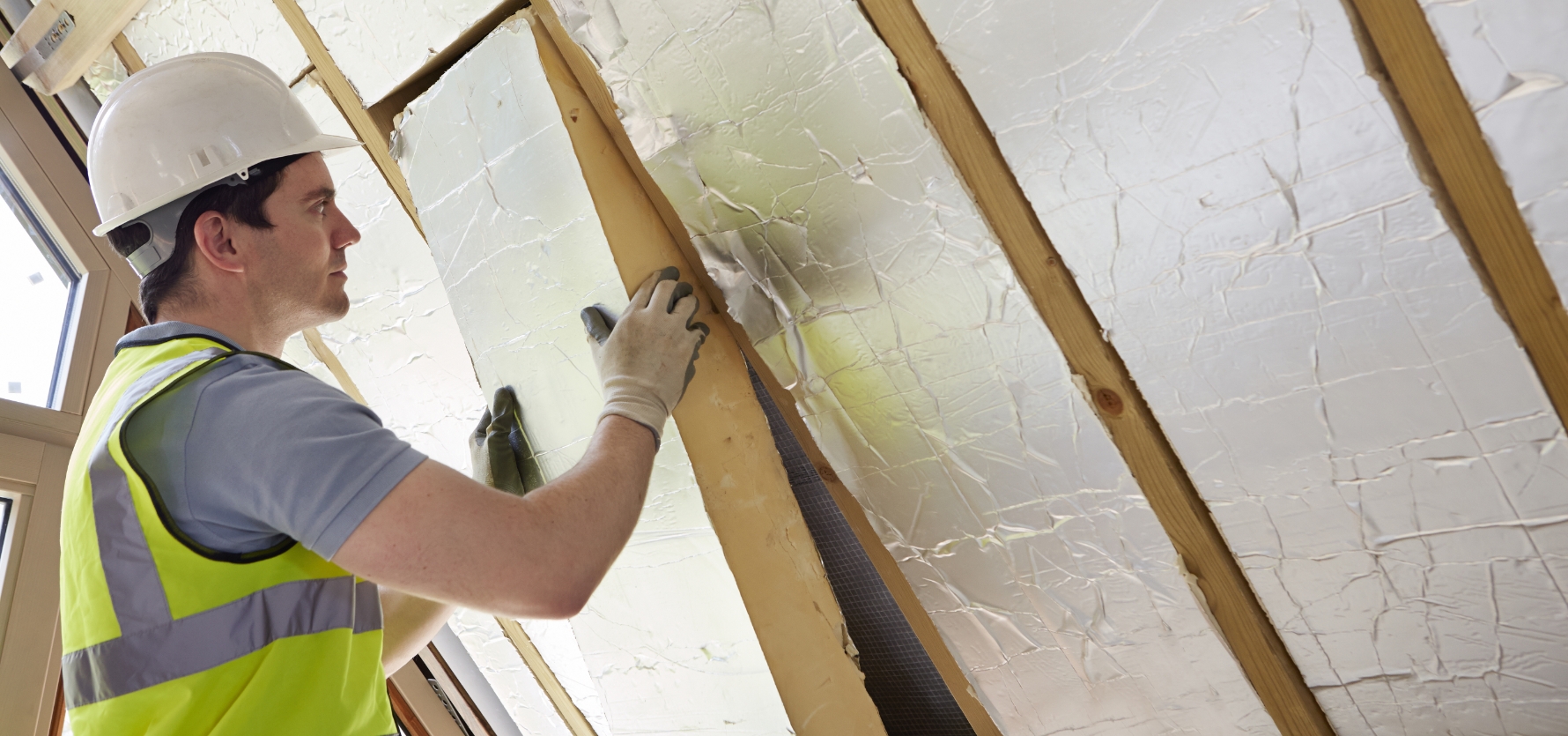 Domestic & Commercial Insulation
The least sexy topic in energy efficiency but arguably the most important for UK homes and businesses.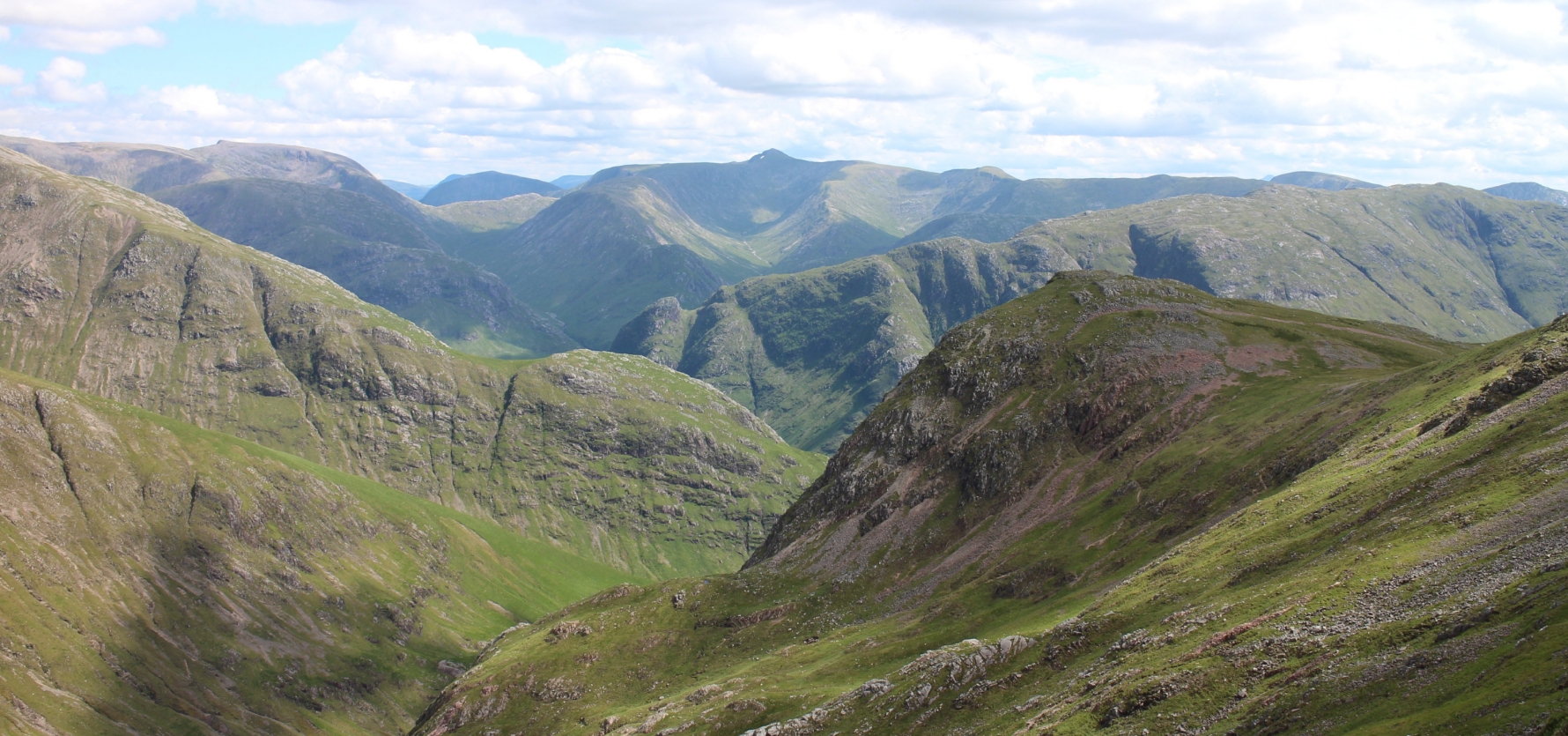 Environmental & Social Governance
As a relatively new way of quantifying a company's credentials we can offer advice on how to make practical improvements.