Commercial Solar & Storage
We can help you maximise energy savings and allow load shifting with our cutting-edge commercial solar and battery solutions.
Commercial solar & battery storage
We focus on offering our customers excellent value for money and proving tangible benefits
Proven savings on your energy bills
Reduction in energy costs, particularly for energy intensive industries
Cost advantage over competitors
Reduction in CO2 emissions
Quantifiable environmental, social and governance (ESG) benefits
Offset the cost of charging electric vehicles
Utilise all solar power generated in daytime operations
Load shift power and provide grid backup with batteries
Why RAW Energy?
Our business only works in renewable energy and energy efficiency
We have been trading for more than ten years and our CEO built the first UK solar farms in 2011
We model, design, install, monitor and maintain all equipment installed
We work on complex industrial projects and large portfolios of solar roofs and solar farms so have great experience
All installation teams are MCS qualified
We survey buildings before and after works alongside providing an updated EPC certificate
Battery storage can be added for businesses needing it
All projects can be financed to spread the capital expenditure
Email Us: [email protected]
Call Us: +44 (0) 1285 889869
FAQs
Solar energy is electricity generated through the use of solar photovoltaic (PV) technology. These solar panels are used to capture the sun's abundant and clean renewable energy, turning it into electricity.
The cells within the PV modules convert irradiation into Direct Current (DC) power. The inverters convert the DC power to Alternating Current (AC) power. The meter then measures the amount of solar energy produced then the electrical energy is then either - used directly on site, used to charge an on-site battery or distributed directly to the utility grid.
Yes. Whilst there are no longer any tariffs available for domestic or commercial solar installations, the Government are now relying on the economics to encourage solar installation. Taking into account current power pricing, for most domestic users the payback period for solar is very compelling.
This will vary for each application based on roof size, orientation and the consumption at the property. Typically, the cost of a solar system will range from around £6,000 for smaller homes up to £12,000 for larger homes.
Without the sun our planet would be very different. It powers almost all activities on earth either directly or otherwise. Solar energy is environmentally friendly because it doesn't generate green house gasses. Renewable technologies help to reduce our carbon footprint. It is only natural that we utilise the sun for our energy needs.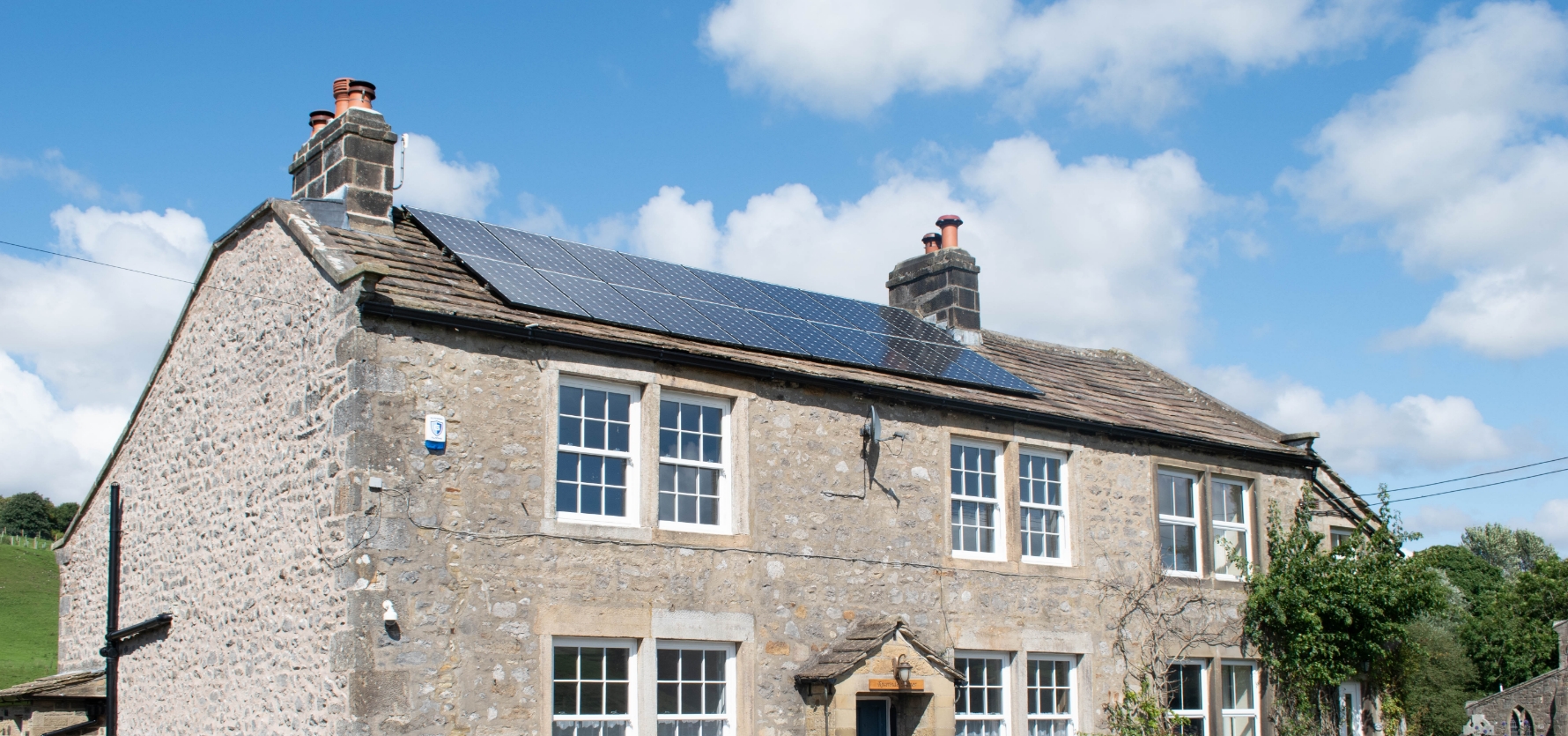 Home Solar & Battery Storage
We focus on offering our customers excellent value for money and proving tangible benefits. Start your solar journey with us today.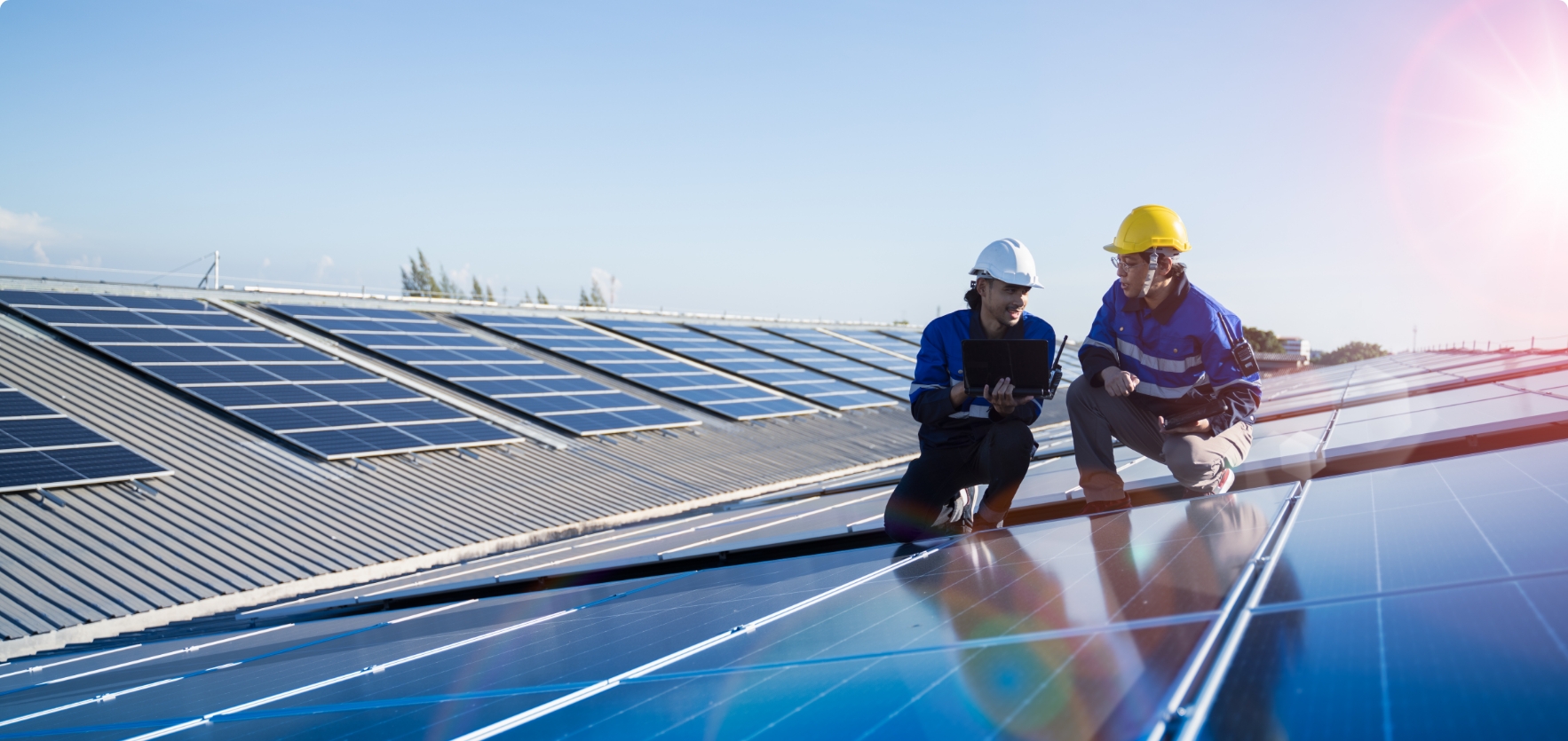 Energy Consultancy
We advise domestic, commercial and utility parties on all aspects of renewable energy and energy efficiency.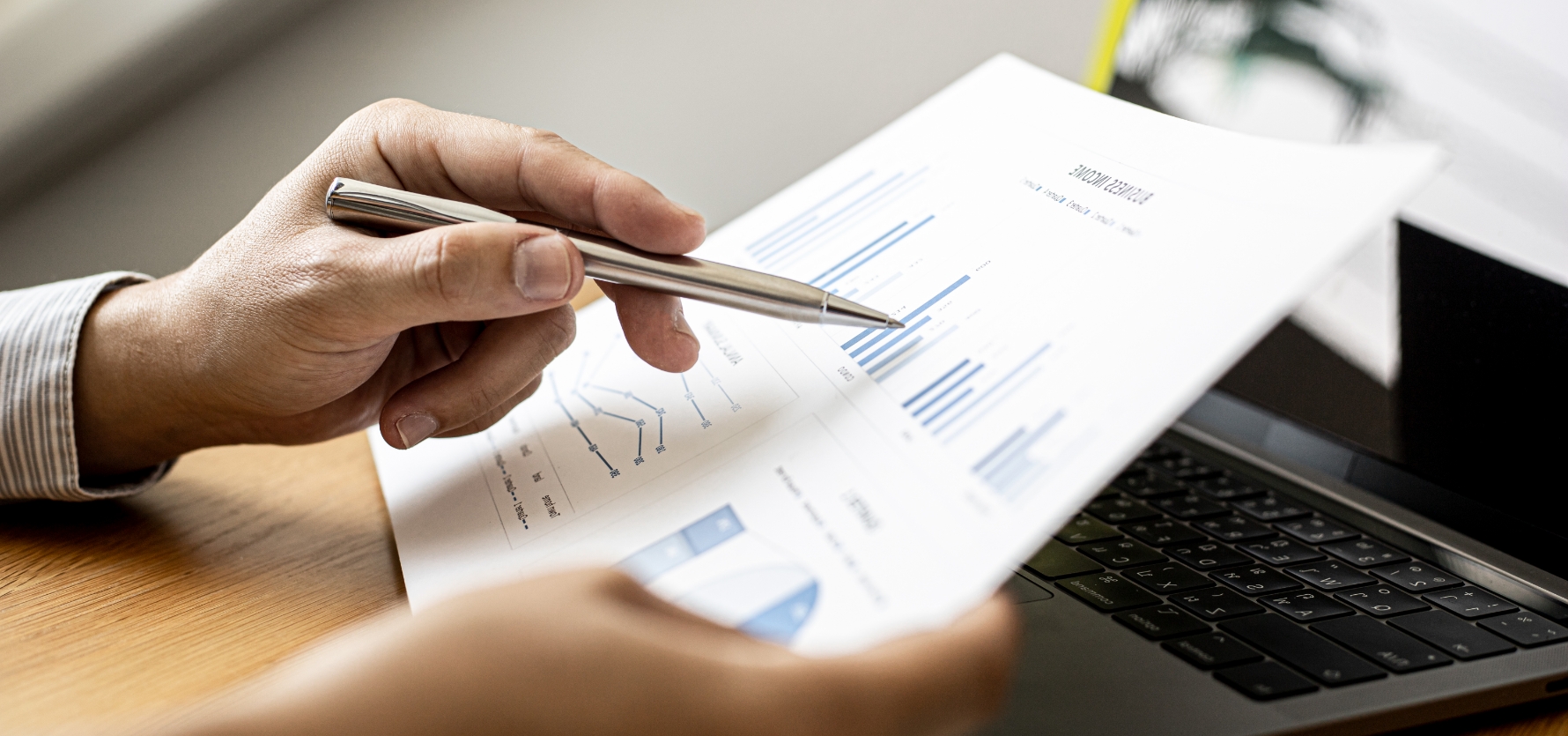 Asset Management
We have extensive experience in looking after all renewable technology and our in-house experts will look after your asset as if it is our own.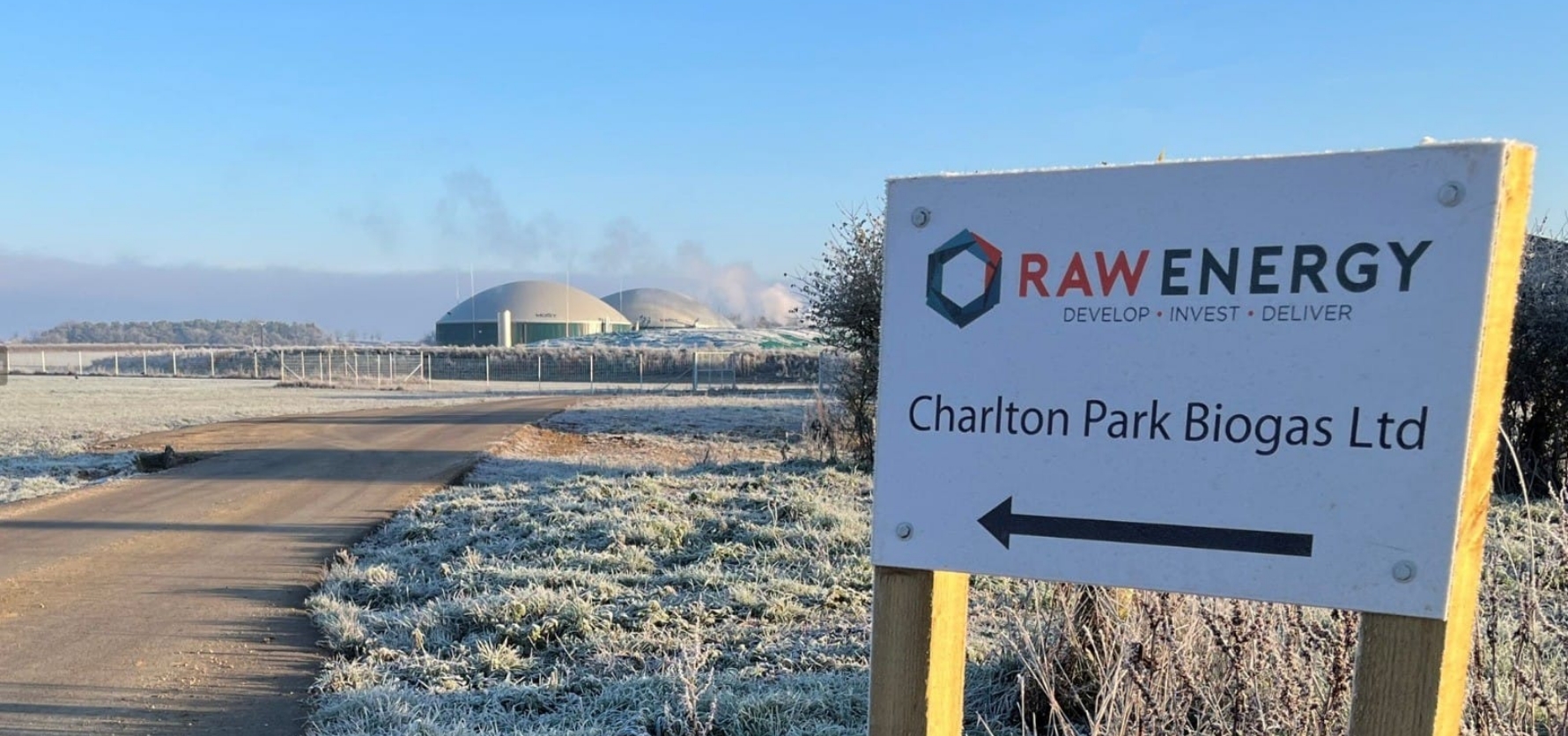 Anaerobic Digestion
Anaerobic Digestion is one of the most complex and multi faceted renewable energy systems to manage.