Environmental & Social Governance
As a relatively new way of quantifying a company's credentials we can offer advice on how to make practical improvements.
Environmental, Social and Governance (ESG)
ESG reporting refers to the disclosure of data covering the companies operations in three pillars including: environmental, social and governance. The reporting Raw Energy undertake will provide you with a snapshot of your company's impact in these three specific areas. This is made up of both quantitative and qualitative information to show your performance, broken down by these three areas.
Many companies now look to integrate their ESG reporting into their annual reporting to demonstrate how sustainability is embedded in their business.
Why is ESG reporting important?
• Helps to identify risk-adjusted returns
• There are increasing global regulations regarding corporate ESG data reporting
• It is a great way to make companies accountable, which helps consumers and stakeholders build trust with them and their products
• Prevents greenwashing
How can Raw Energy help with this:
The first pillar of ESG is to question: What is your company doing to reduce its direct/indirect pressure on the environment in terms of:
• Climate change
• Water use and conservation
• Land use and land use change
• Waste production and management
Why Raw Energy?
Raw Energy focus on offering our customers excellent value for money and providing tangible benefits. With a wealth of experience, we are on hand to answer any questions you may have. We are renowned for offering:
Transparency
Analysis of data
Suggesting and implementing of real solutions
Email Us: [email protected]
Call Us: +44 (0) 1285 889869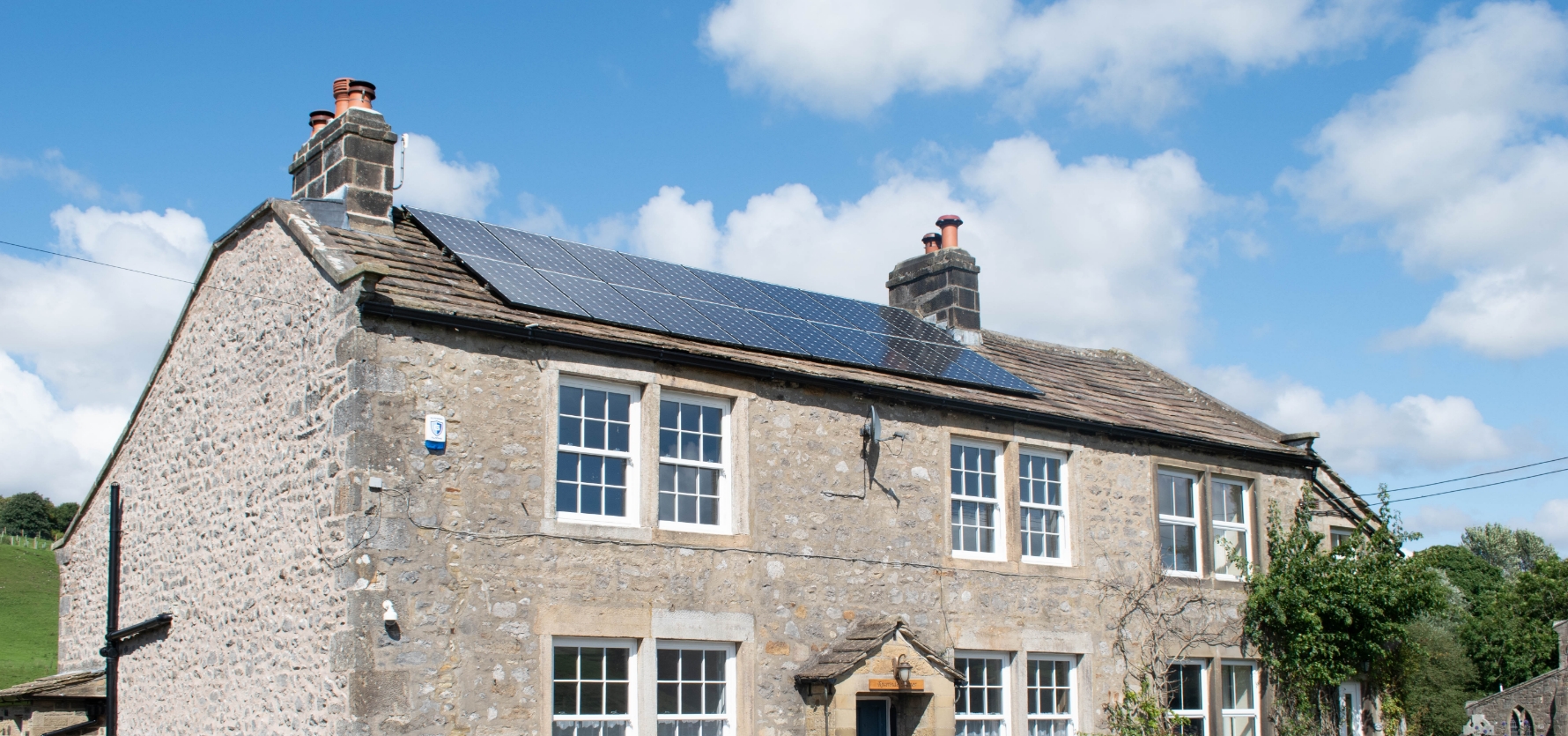 Home Solar & Battery Storage
We focus on offering our customers excellent value for money and proving tangible benefits. Start your solar journey with us today.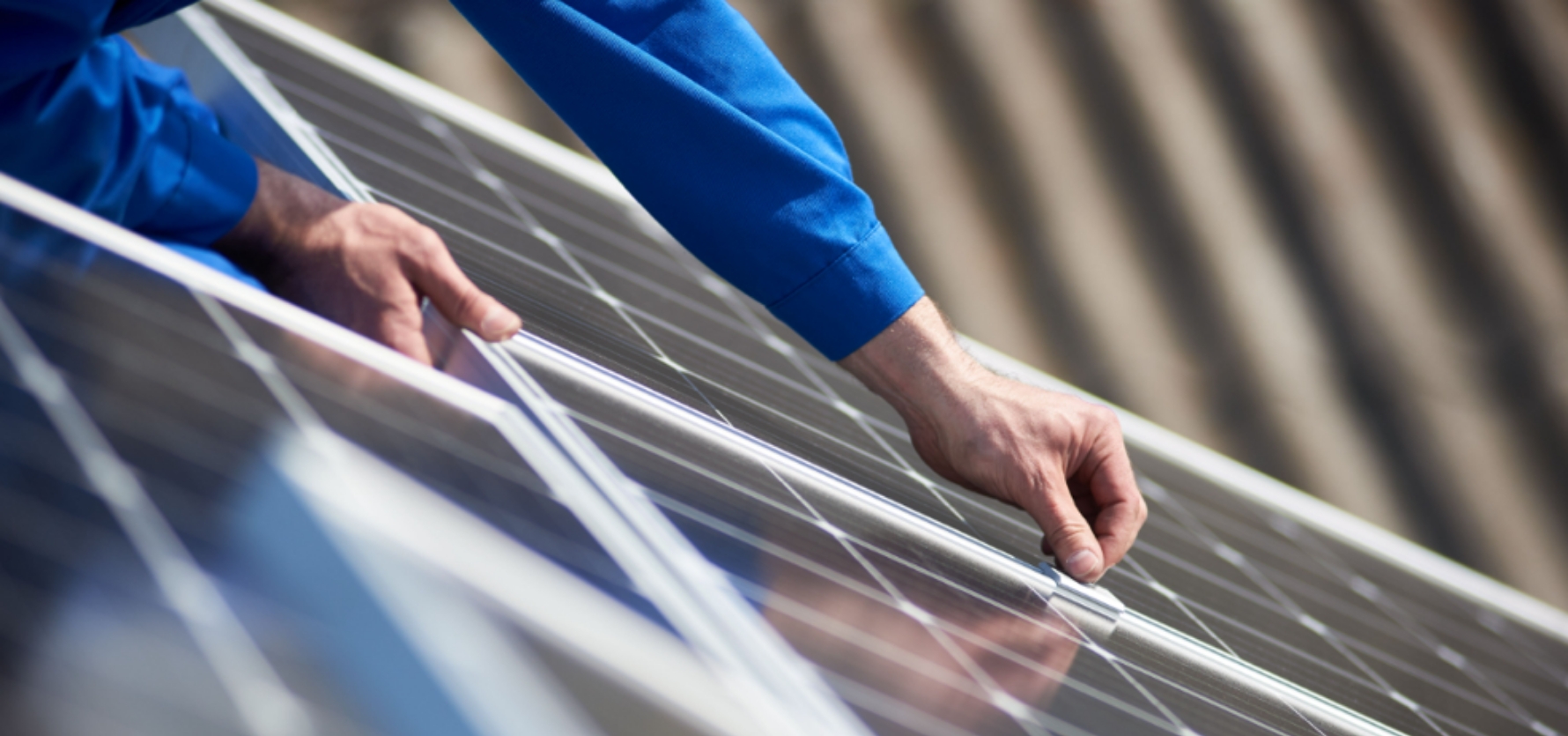 Commercial Solar & Storage
We can help you maximise energy savings and allow load shifting with our cutting-edge commercial solar and battery solutions.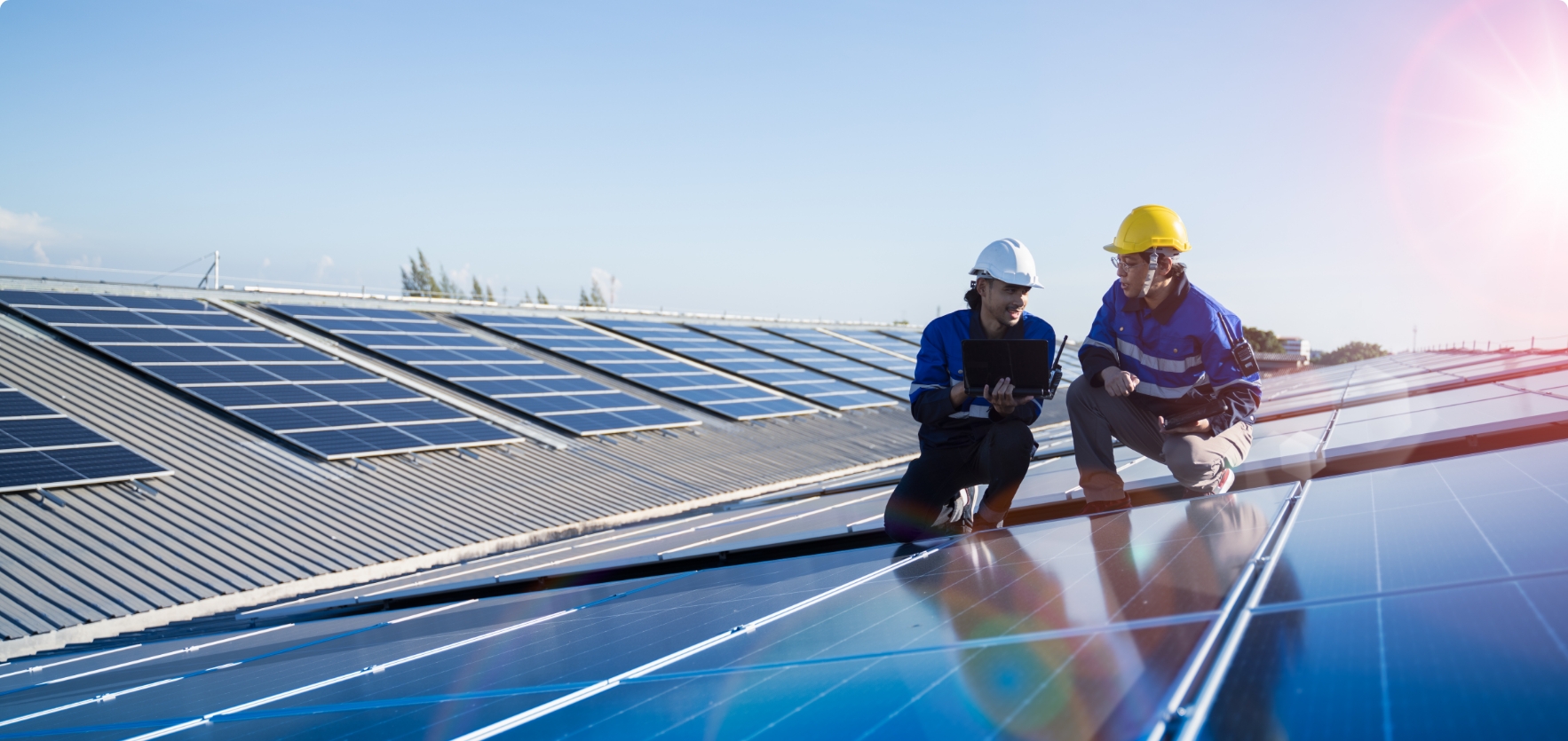 Energy Consultancy
We advise domestic, commercial and utility parties on all aspects of renewable energy and energy efficiency.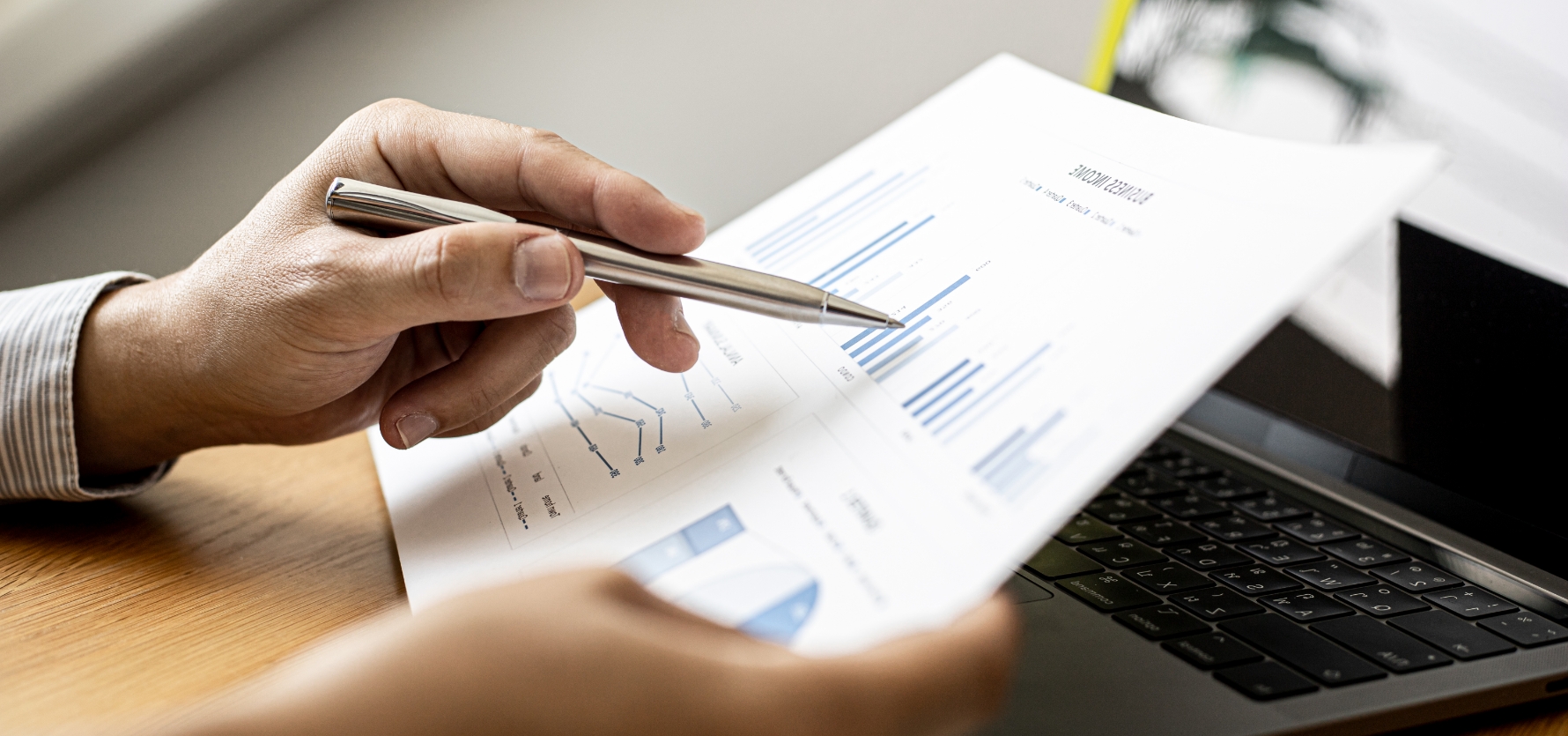 Asset Management
We have extensive experience in looking after all renewable technology and our in-house experts will look after your asset as if it is our own.