Asset Management
We have extensive experience in looking after all renewable technology and our in-house experts will look after your asset as if it is our own.
Asset Management
Raw Energy is a company that works with a series of different organisations, continually building an impressive asset management portfolio. Over the last 10 years, Raw Energy has developed skills across a wide breadth of work, ensuring that they propose the best offerings to suit clients' needs based on significant experience.
Their nationwide services include asset valuation, strategic advice on performance reviews, asset disposals and acquisitions, stock takes and inventories. Raw Energy prides itself on tailoring itself to the needs of every individual client.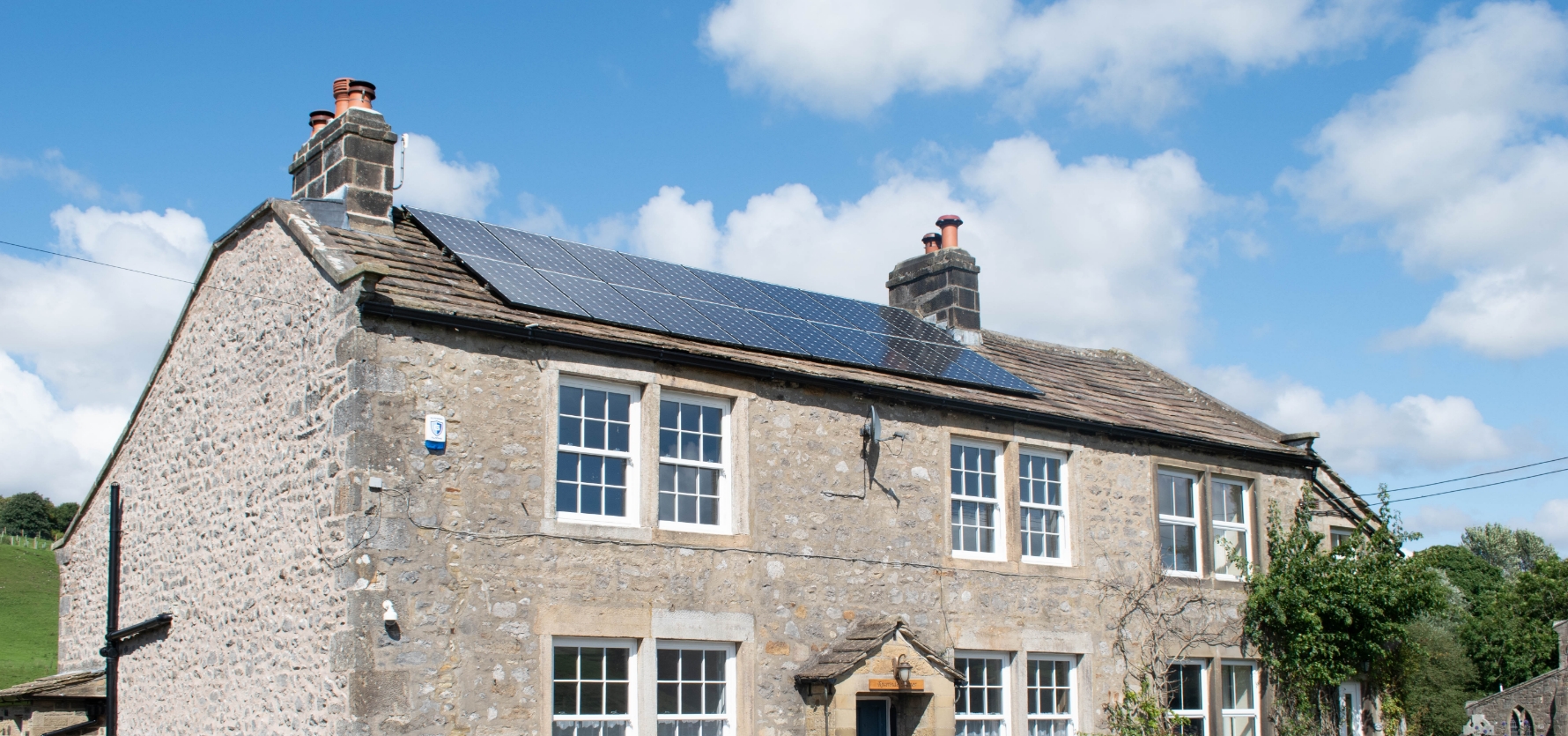 Home Solar & Battery Storage
We focus on offering our customers excellent value for money and proving tangible benefits. Start your solar journey with us today.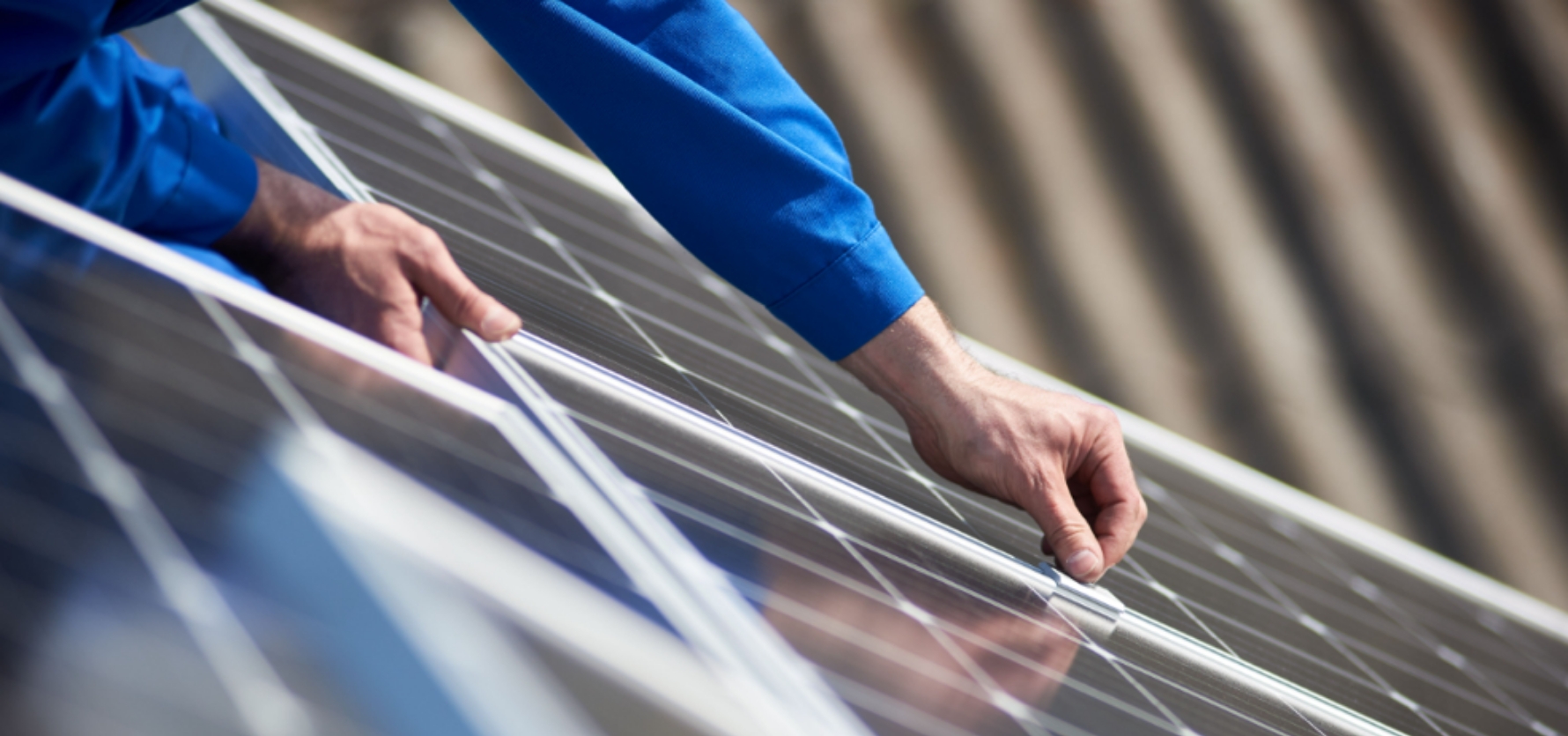 Commercial Solar & Storage
We can help you maximise energy savings and allow load shifting with our cutting-edge commercial solar and battery solutions.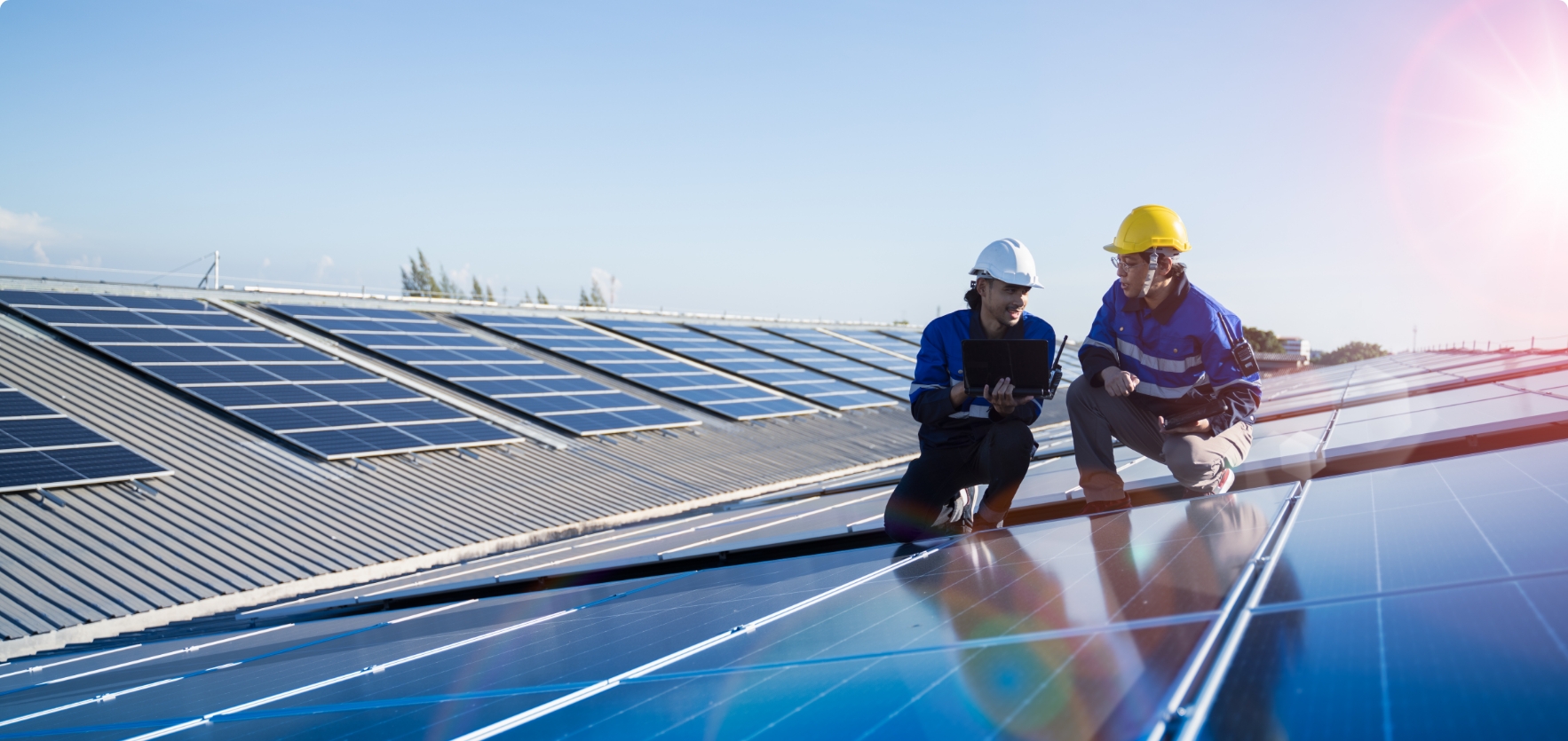 Energy Consultancy
We advise domestic, commercial and utility parties on all aspects of renewable energy and energy efficiency.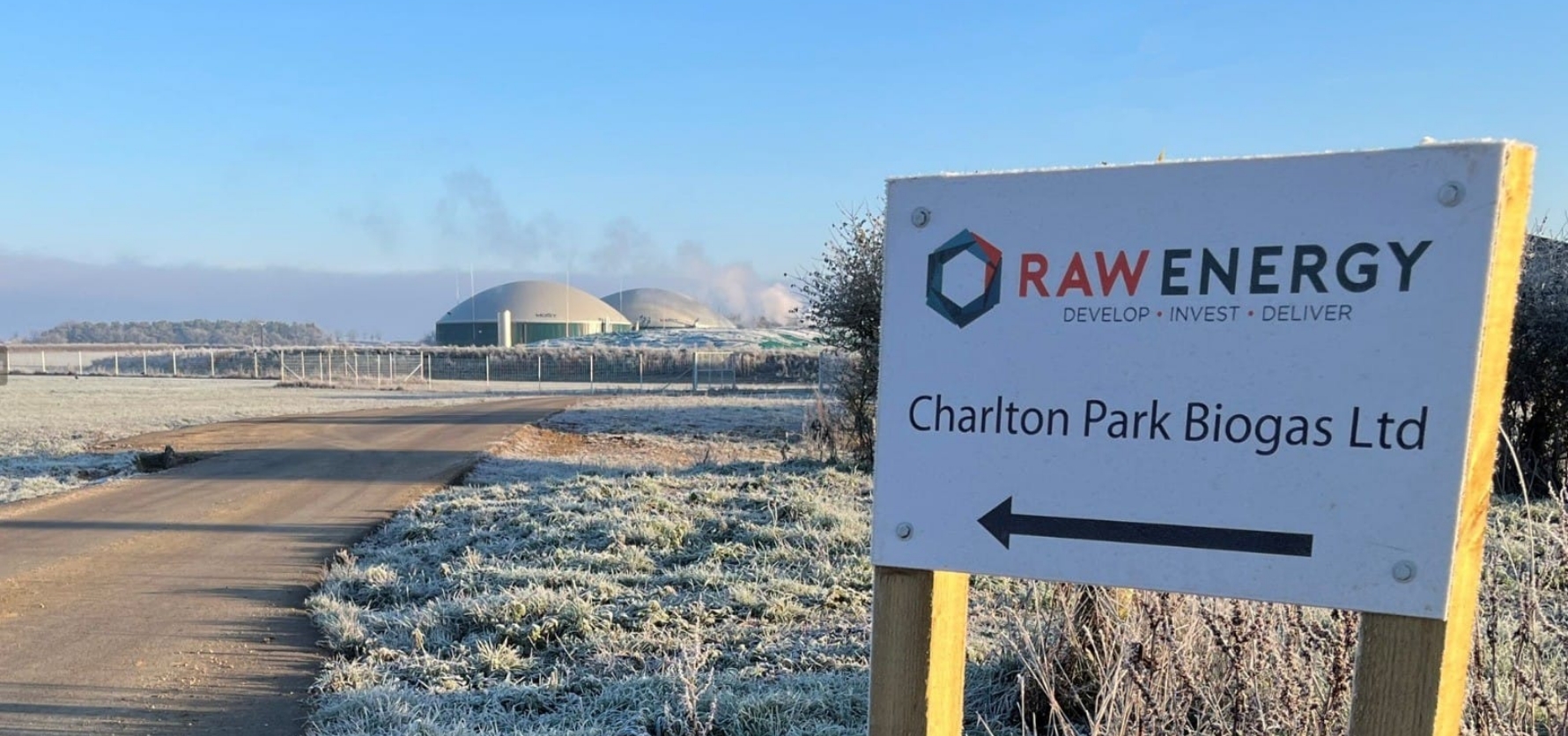 Anaerobic Digestion
Anaerobic Digestion is one of the most complex and multi faceted renewable energy systems to manage.